Trending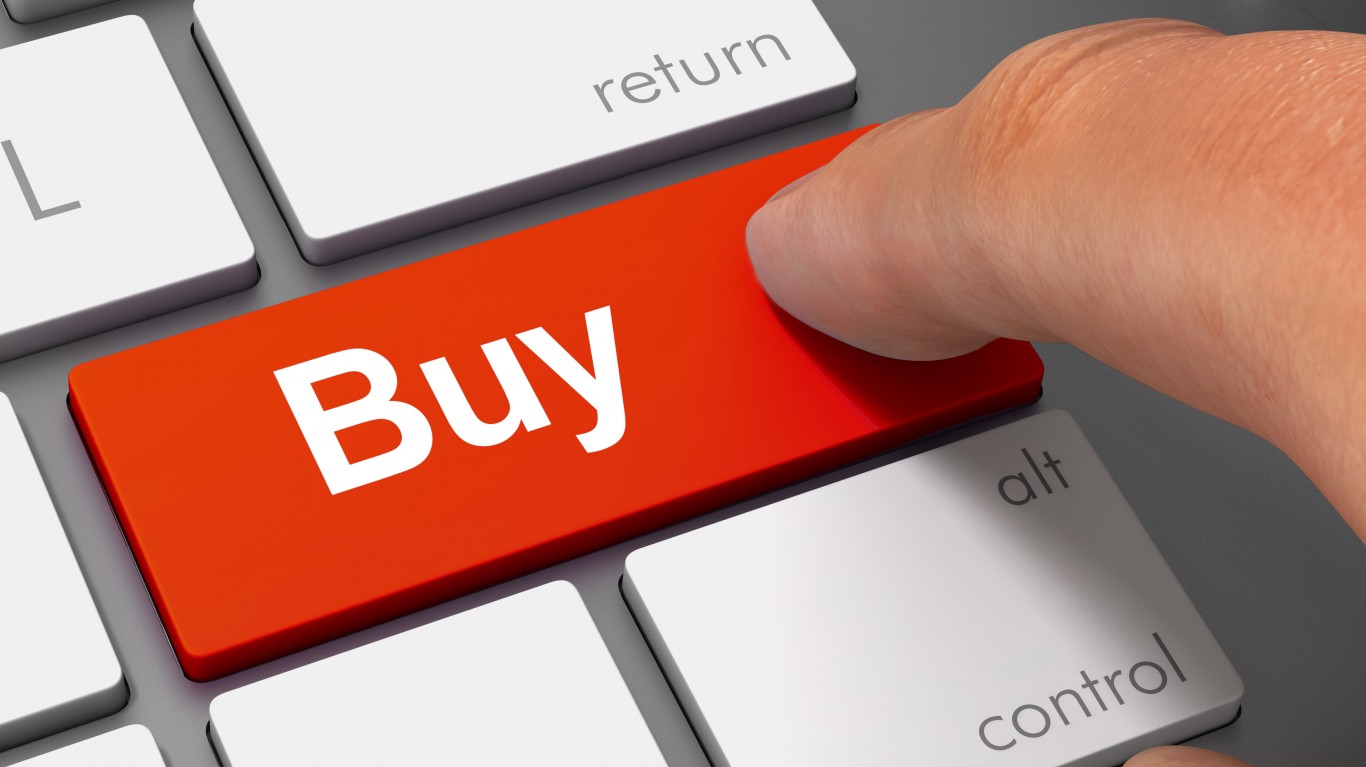 Some of the biggest insider buying since the Thanksgiving holiday has come from repeat buyers, including Bill Ackman, who continues to build his stake in a real estate firm.
Business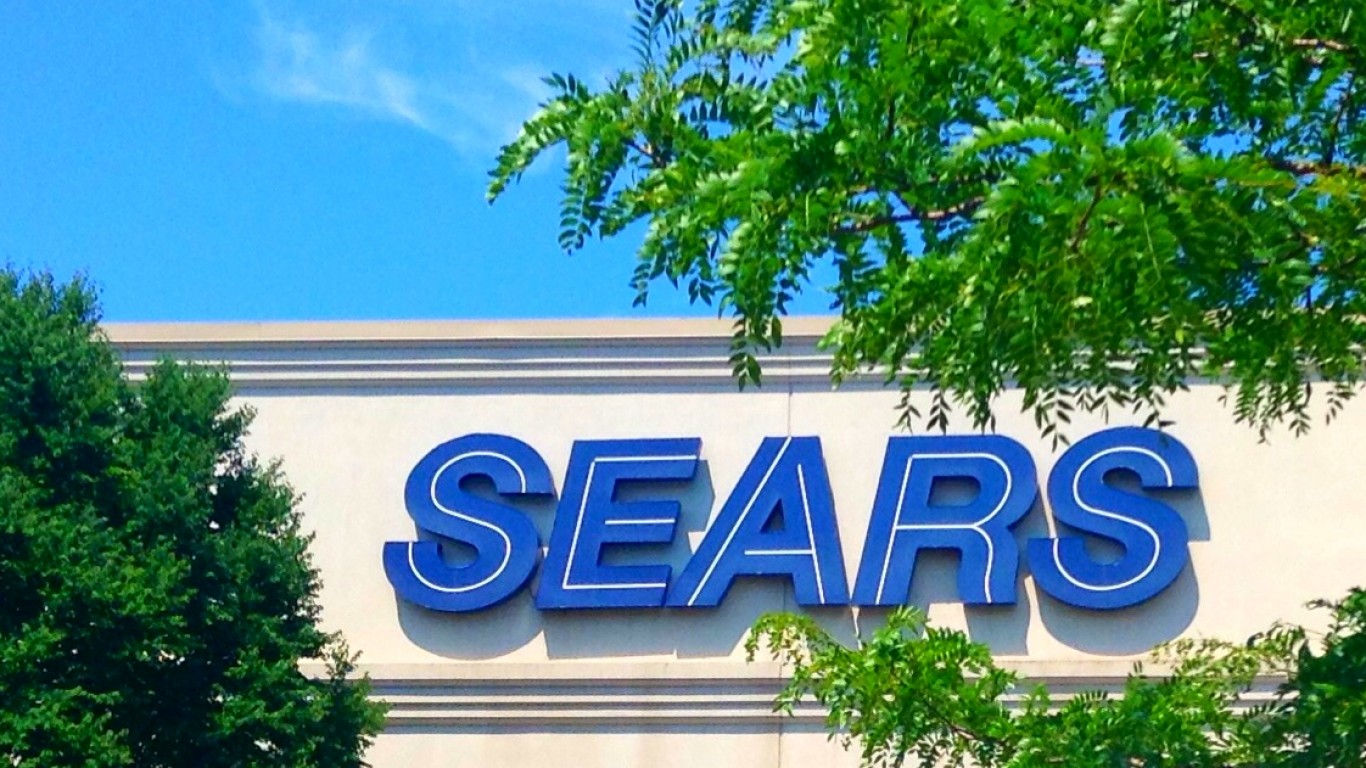 Though it was once the largest retailer in the world, today only 12 Sears...
Target (NYSE: T) has positioned itself as one of the trendiest places to shop. They did a marketing blitz aimed at the Millennials to make it seem as though everything...
When driving around Florida, you're bound to see plenty of interesting cars. Some of the wealthiest people in the world have property in the state. The tax laws for...
Starbucks (NASDAQ: SBUX) and thousands of its workers who want to unionize...
When it comes to companies and organizations that have shaped the course...
Electric cars appear to be the way of the future. With all of the issues...
Technology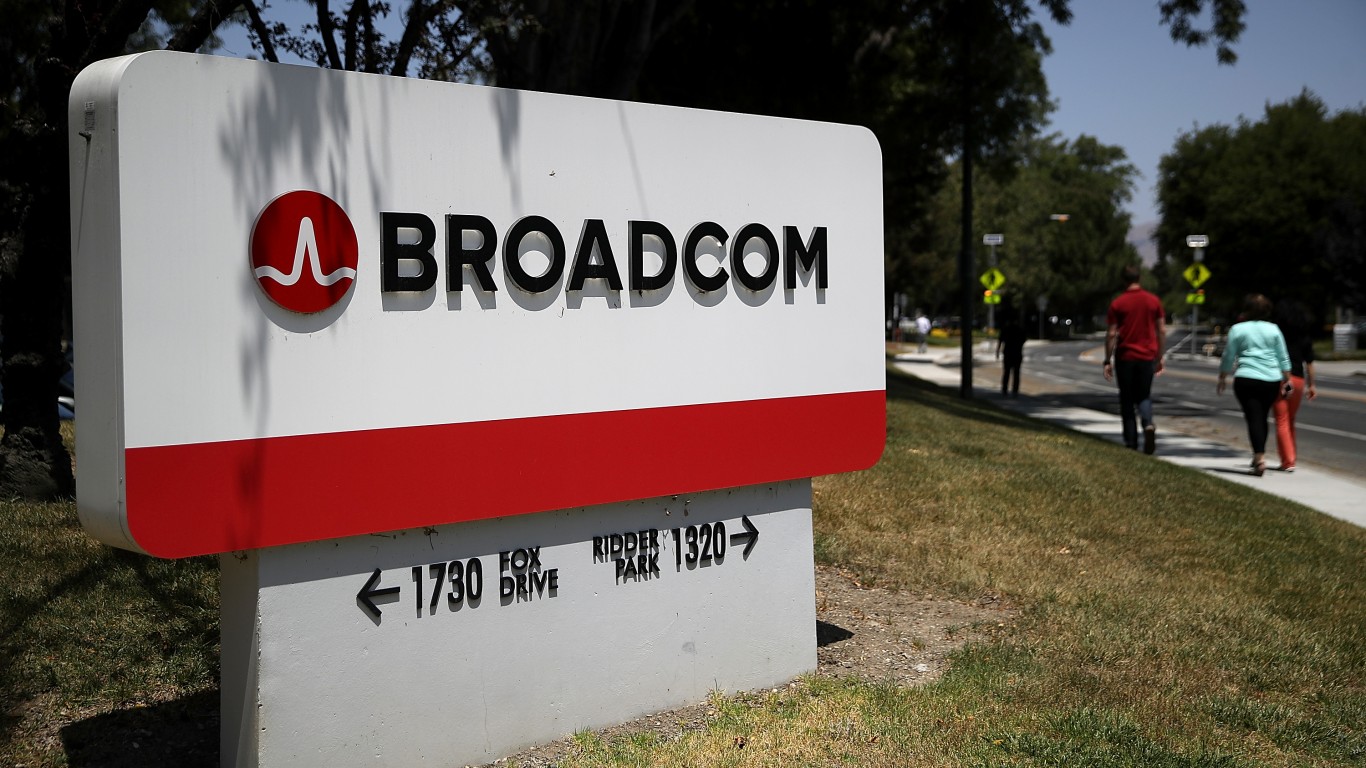 The integration of VMware got a lot of attention in Broadcom's...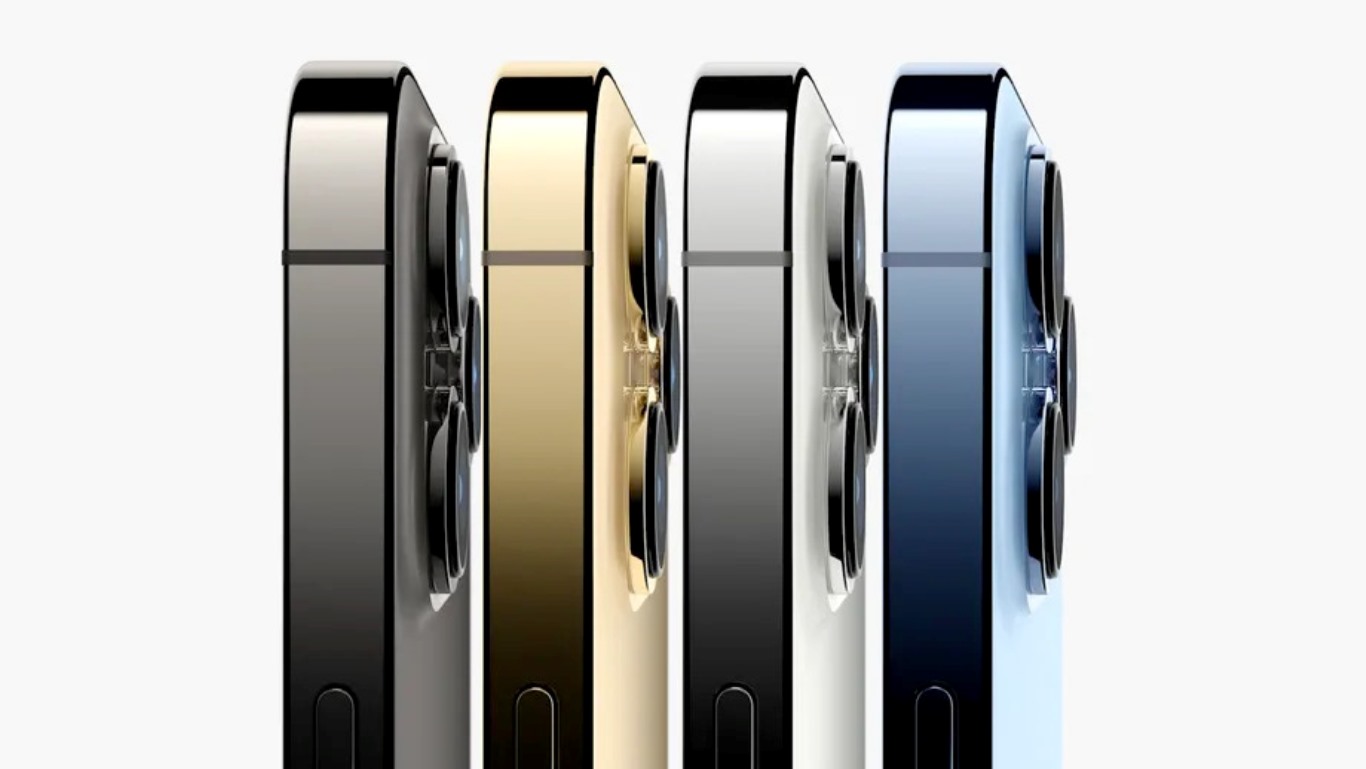 A recent analysis reveals that the iPhone 15 has done well worldwide,...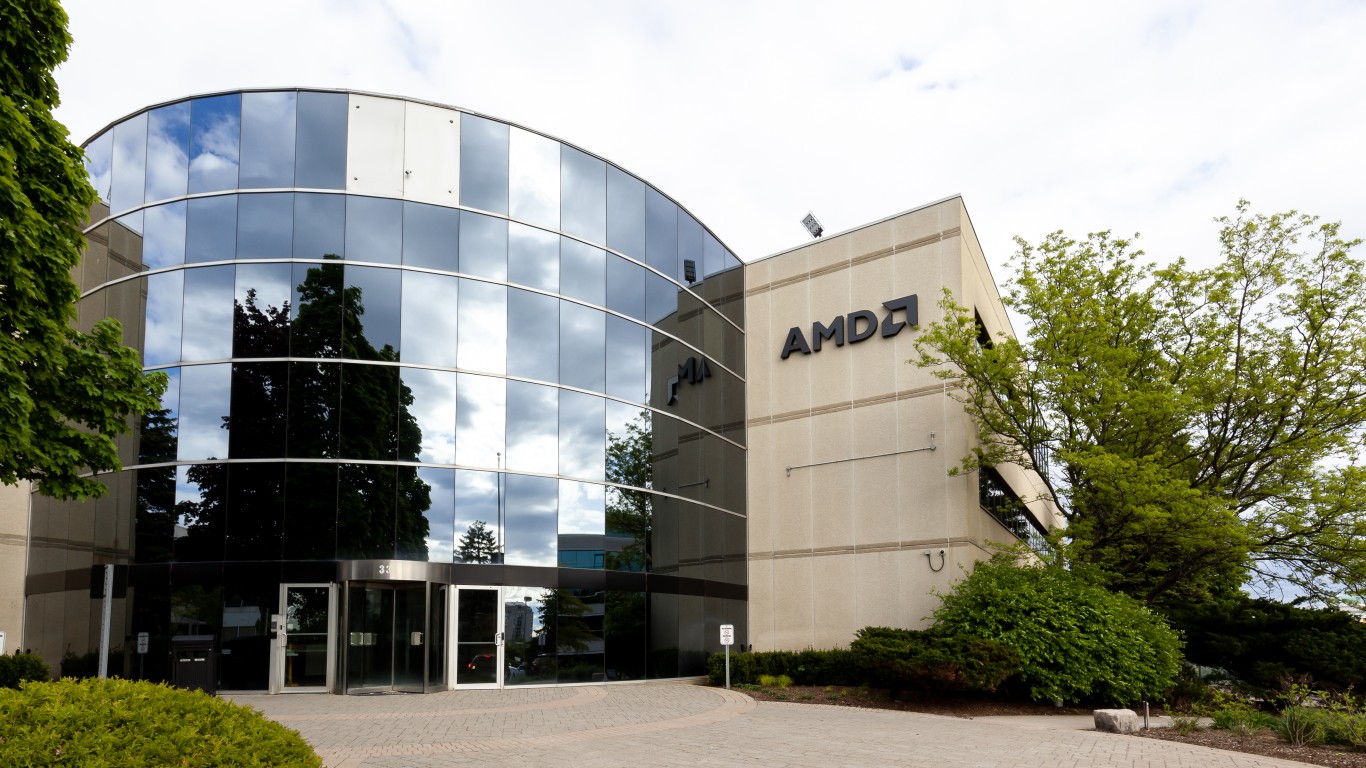 AMD's launch party for its latest AI processors included appearances by...