Trending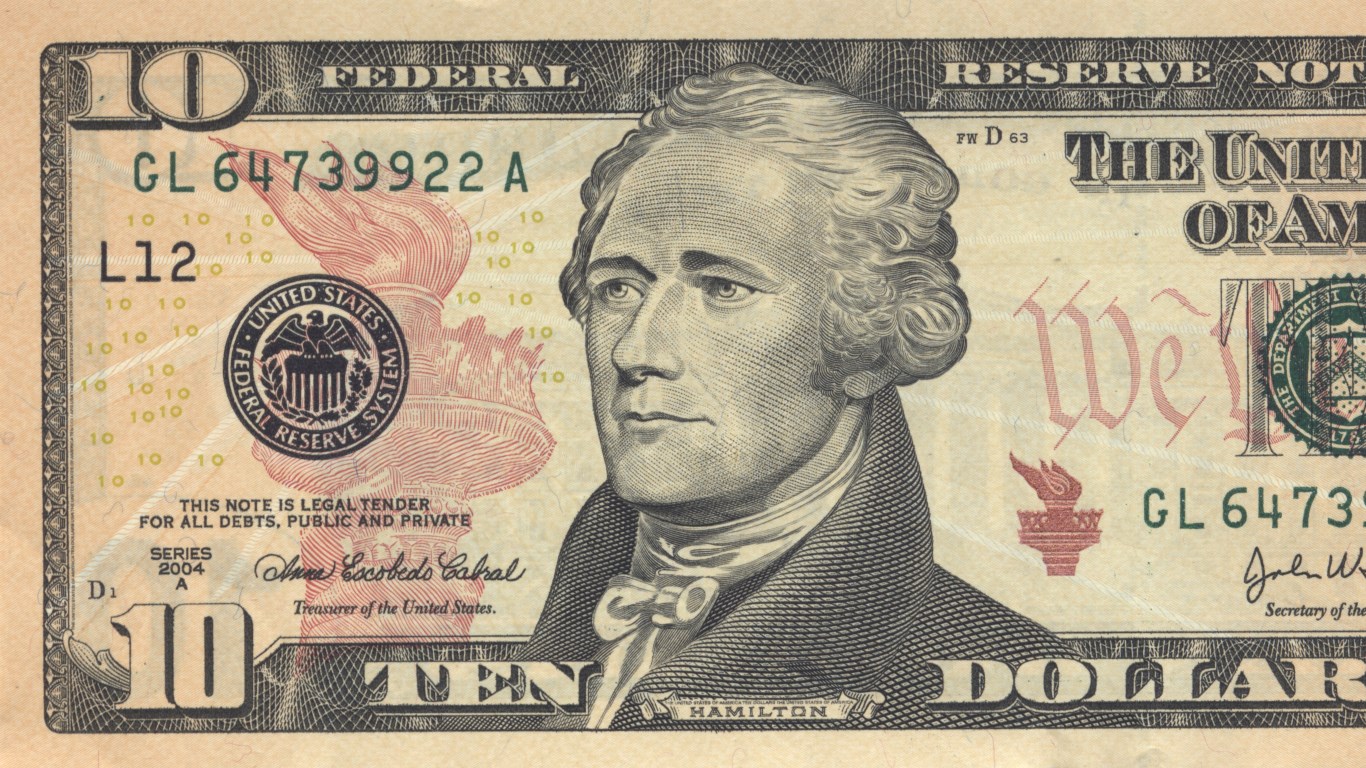 These are five stocks for aggressive investors looking to get share count leverage on companies that have sizable upside potential. While not suited for all investors, they are not penny stocks with absolutely no track record or liquidity, and Wall Street firms do have research coverage.
Business
The list of the most patriotic brands has changed considerably in 20 years but...
Toyota announced it will increase production through September despite supply chain shortages.
The newspaper industry was supposed to recover as the economy did. That has not happened.
Amazon's stock has taken a nosedive, but the company has a reputation of...
Lordstown has decided to rely on electric pickup sales, a business that...
Why Verizon shares have dodged the sell-off that has undermined much of...
Technology
Semiconductors, especially advanced chips made with the latest technology,...
Many bitcoin mining companies have declared that they will not sell the...