Trending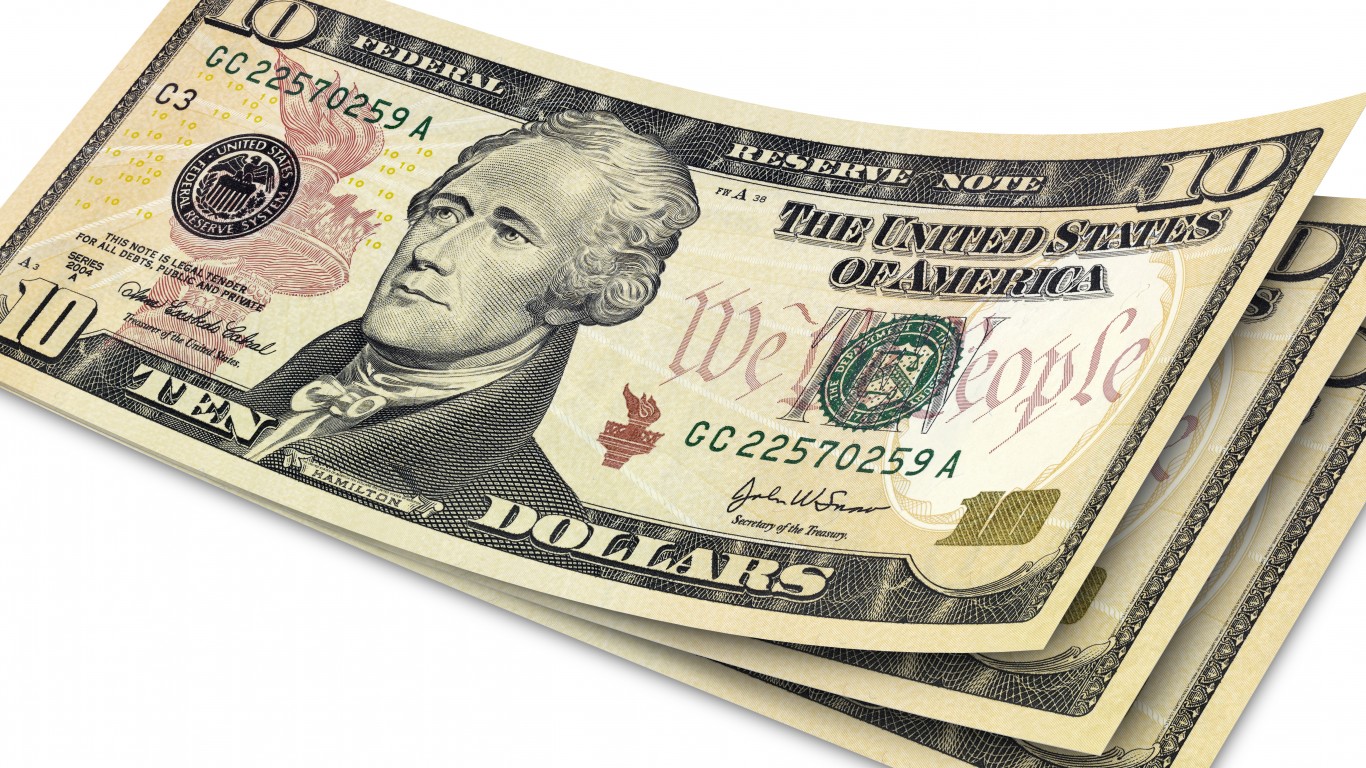 These are five stocks for aggressive investors looking to get share count leverage on companies that have sizable upside potential. While not suited for all investors, they are not penny stocks with absolutely no track record or liquidity, and Wall Street firms do have research coverage.
1 day ago
Last Updated: 1 day ago
Business
Electric cars were a novelty a decade ago. Tesla was founded in 2003 but did...
Bank tellers have started to become a thing of the past. Years ago, cash machines began the process. Online banking pushed it even further forward. Shortly after, people...
Success in the car industry comes in several forms. One is total sales. Recently, globally, this position has been held by Volkswagen or Toyota, depending on the year....
A recent iSeeCars analysis reveals the best used cars to buy in a number...
A recent analysis reveals that the home to the Giants and the Jets has the...
A 24/7 Tempo analysis reveals that a mineral is the oldest known thing in...
Technology
Analysts from BofA Securities, Citigroup and Cowen weighed in on Microsoft...
2 days ago
Last Updated: 2 days ago