Trending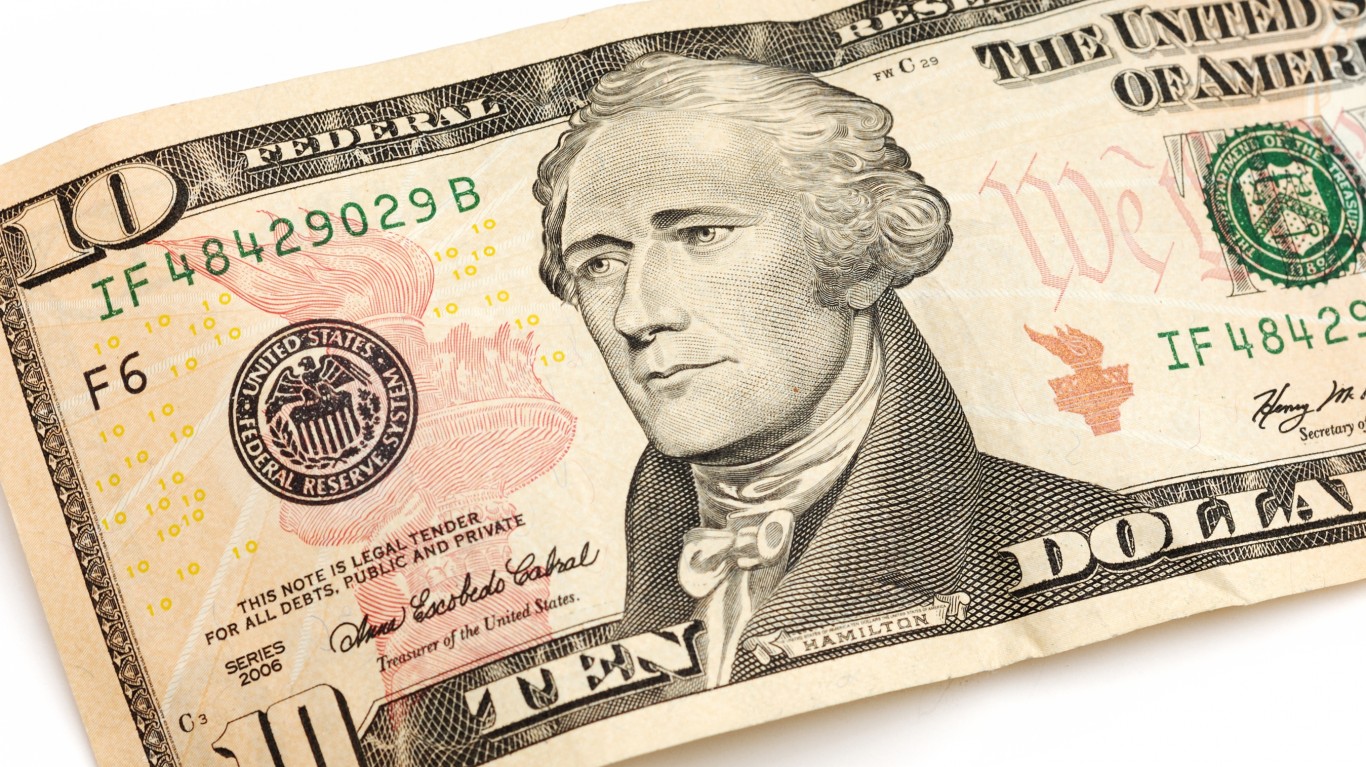 These are five stocks for aggressive investors looking to get share count leverage on companies that have sizable upside potential. While not suited for all investors, they are not penny stocks with absolutely no track record or liquidity.
1 day ago
Last Updated: 23 hours ago
Business
Toys 'R' Us is the latest nostalgic brand trying to claw its way out of the...
Based on comments by Ford management, their stock should be plummeting. The CEO, Jim Farley, made inaccurate remarks about the company facing bankruptcy and accused the...
UAW President Shawn Fain announced Friday that 7,000 union members would walk off their jobs at a one Ford and one GM assembly plant, bringing the total number of...
The price of a box of Girl Scout cookies is about to rise 20%, far higher...
The Federal Trade Commission has asked a federal court to force Amazon to...
Peloton is making another in a long line of attempts to revive itself.
Technology
Investors face a difficult problem. How do they handicap iPhone 15 sales...
These companies are benefiting from the rise in advanced forms of data...
Here is a look at why some tech stocks are still investment-worthy despite...