Trending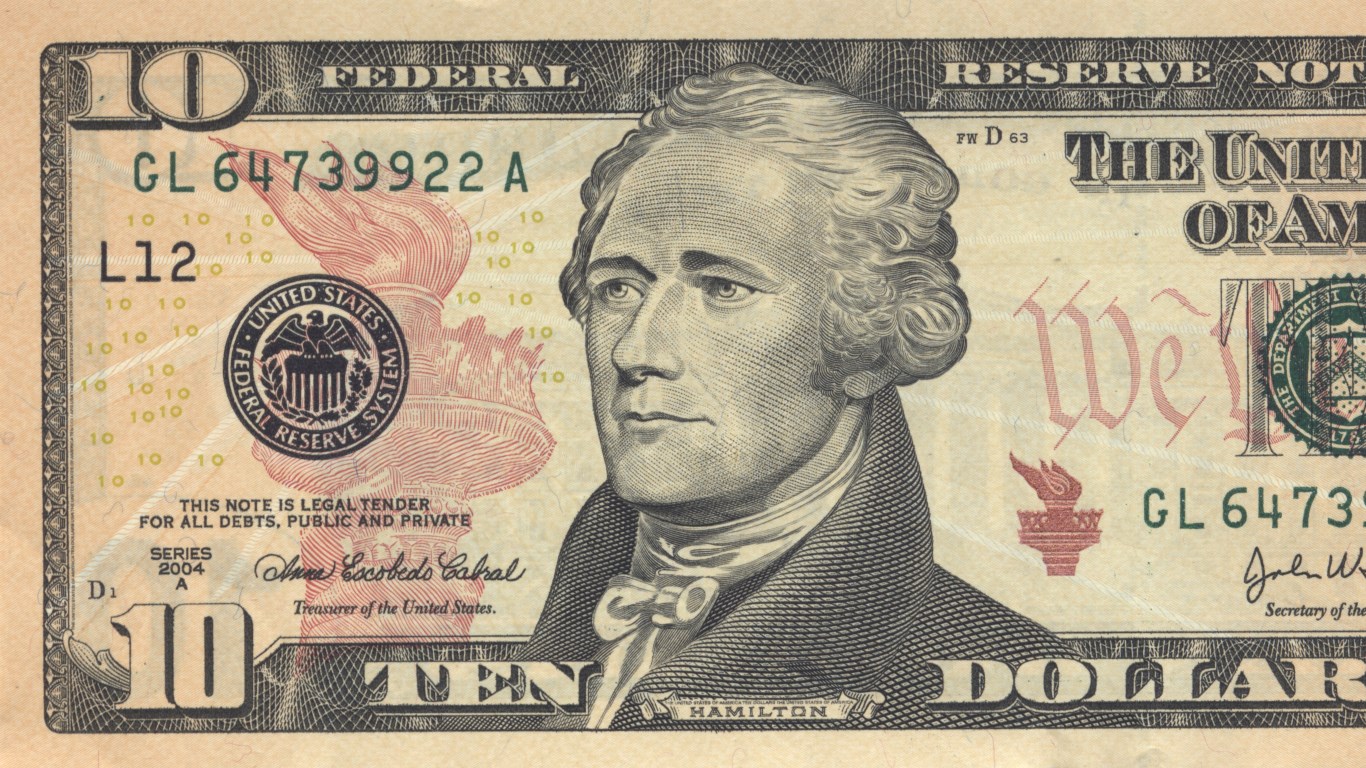 These are five stocks for aggressive investors looking to get share count leverage on companies that have sizable upside potential. They are not penny stocks with no track record or liquidity, and major Wall Street firms have research coverage.
12 hours ago
Last Updated: 8 hours ago
Business
The history of American movies includes films that were much better than their...
These four dividend-paying energy stocks are cheap, have some serious upside potential and are rated Buy at major Wall Street firms. They make good sense for growth and...
A recent analysis reveals that half of the worst 10 countries for traffic congestion are in Latin America.
A recent analysis reveals that the slowest-selling new car in August was...
The longest highway in the United States is not part of the national...
As with so much of the nation's infrastructure, the conditions of...
Technology
The European Commission has proposed that all chargeable electronic...
1 day ago
Last Updated: 1 day ago
Apple bans Fortnite from App Store for a potentially long time, Tim Cook...
Apple plans to add a feature to iOS that would let people maintain a...