Trending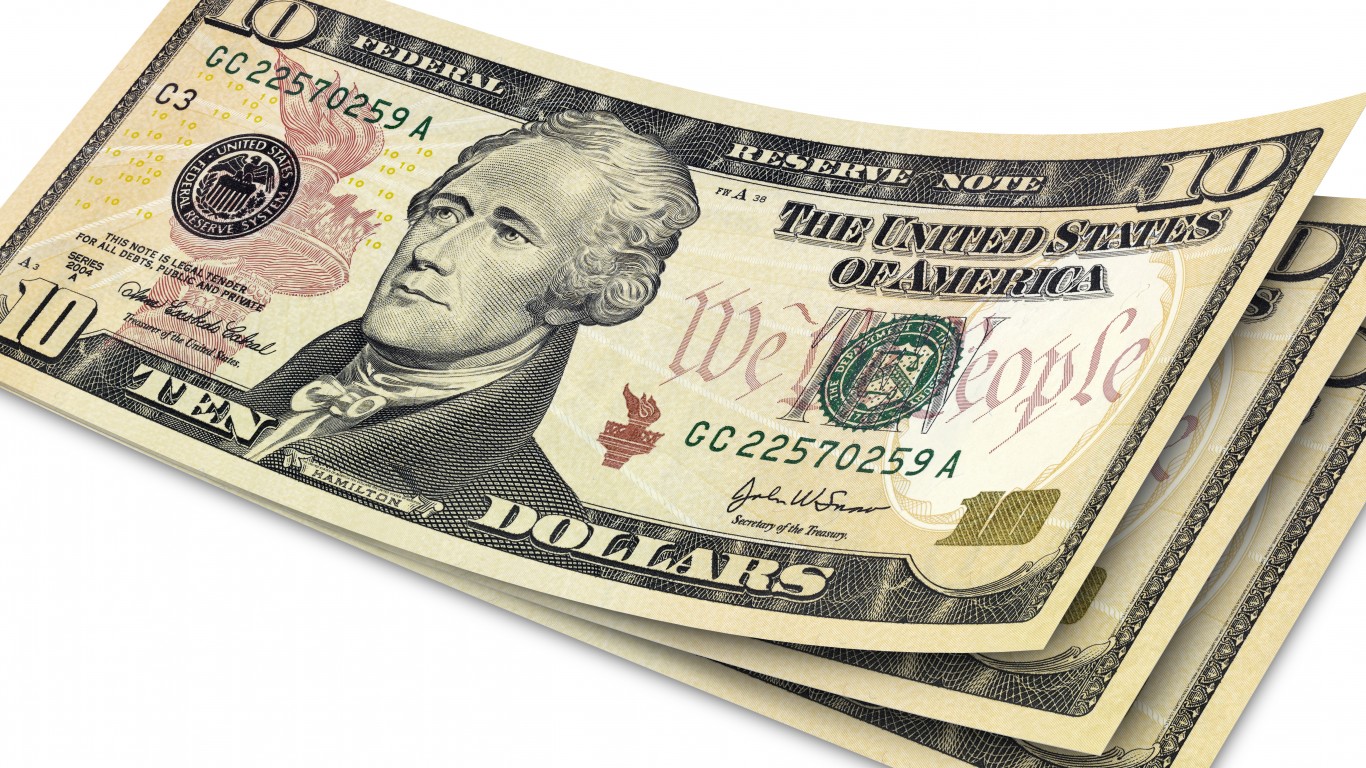 These are five stocks for aggressive investors looking to get share count leverage on companies that have sizable upside potential. While not suited for all investors, they are not penny stocks with absolutely no history or liquidity, and Wall Street firms do have research coverage.
8 hours ago
Last Updated: 6 hours ago
12 hours ago
Last Updated: 6 hours ago
Business
After a 10-year period when inflation in America ran about 2% year over...
Ford CEO Jim Farley cannot count. His company is short on the supply of the blue oval badges that are put on Ford vehicles to show that they are Fords. It adds to the...
The first Apple iPhone became available in June 2007. Since then, it has been through ten generations. Its price has risen, for the most part, as each new one was...
As car buyers are facing gouging by dealers, where is Ford's management?
A recent analysis reveals that this large New York area airport had the...
Ford has a growing set of management problems as it tries to turn itself...
Technology
UK distributed computing startup Hadean secured $30 million in a Series A...
A recent analysis reveals which personal computer brands consumers now...
Piper Sandler is forecasting big things for a couple of tech stocks,...