Trending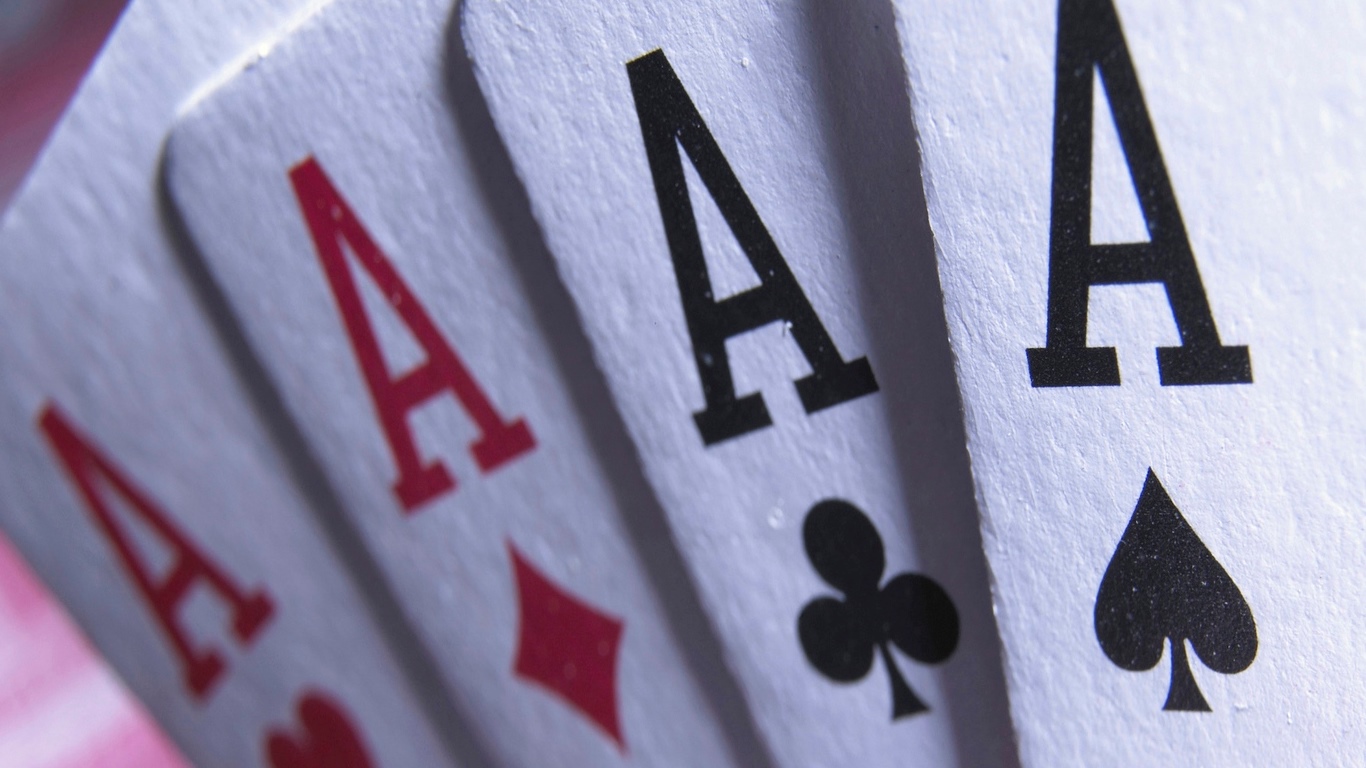 Goldman Sachs says that now is the time to buy shares of three online gambling and sports betting stocks ahead of upcoming earnings reports. Offered outstanding entry points, they are great long-term ideas for growth stock investors with a higher risk tolerance.
15 hours ago
Last Updated: 13 hours ago
Business
Goldman Sachs on Wednesday downgraded its ratings on two EV makers, citing...
Analysts at Deutsche have initiate coverage on four of the European Union's largest energy companies. The top pick is one expected to produce a total return of 37% in...
Though subscriber growth has slowed, Netflix has kept its spot as the largest company in the video streaming industry.
One analyst actually had a positive takeaway from the Netflix earnings...
According to 24/7 Tempo analysis, Leonardo DiCaprio is the most bankable...
America's oldest beer was introduced in 1829 and comes from Yuengling...
Technology
A hacker group is seeking $50 million from Apple to stop posting schematic...
Apple's product introduction event, Spring Loaded, offered no big...
Some of these stocks are down more than 50% from the highs printed not...