Monday's top analyst upgrades and downgrades included Activision Blizzard, Advanced Micro Devices, Beyond Meat, Darden Restaurants, Dollar Tree, DraftKings, HP, Tesla and Victoria's Secret.
2 months ago
Last Updated: 2 months ago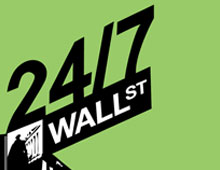 (AA) Alcoa trading up 6% after Rio Tinto gave a higher rival bid over Alcoa's buyout offer for Alcan.(AAON) AAON announced a 3 for 2 stock split.(AL) Alcan gets a rival $38.1 Billion bid from...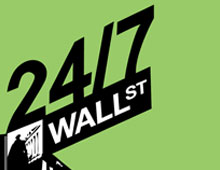 (AAON) Aaon $0.43 EPS vs $0.36e.(ADG) Allied Defense Group filed to sell 1.7 million shares.(AIRM) Air Methods $0.71 EPS vs $0.58e.(AMT) American Tower put revenues at $333.5M vs $323.5M(e).(ARXT)...