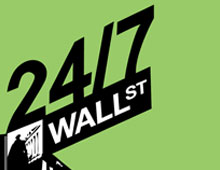 The top analyst upgrades, downgrades and other research calls from Friday include AT&T, E*Trade, PG&E, Plug Power, Priceline, Tiffany and VMware.
2 years ago
Last Updated: 8 months ago
After nine companies raised a combined $2.1 billion in the IPO market last week, another 10 are chasing a total of $2 billion in the week ahead.
3 years ago
Last Updated: 10 months ago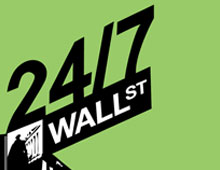 The IPO calendar is loaded again for the coming week following six successful offerings last week. Nine firms are looking for investments totaling about $2 billion.
3 years ago
Last Updated: 6 months ago