RBC thinks investors can buy these biotech stocks now, because the timing in their view is irrelevant, and they see the stocks de-risked and having mergers and acquisitions potential.
4 years ago
Last Updated: 1 year ago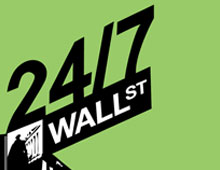 There is an old rule of thumb from biotech investors and traders… SELL FDA APPROVALS.  This is very counter-intuitive on the surface but we wanted to explain in more detail why this is the case...
9 years ago
Last Updated: 11 months ago