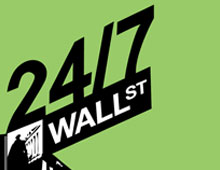 Tuesday's top analyst upgrades, downgrades and initiations include Apple, Bank of America, Canadian Solar, Garmin, Regions Financial and Euronav.
5 years ago
Last Updated: 5 years ago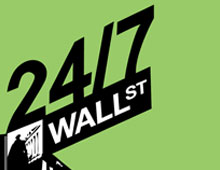 Today's ratings actions start of with a real no-brainer. McDonald's Corp. (NYSE: MCD) received an 'A' rating from Fitch Ratings on a new $500 million 2.625%, 10.25-year senior unsecured note...
9 years ago
Last Updated: 11 months ago