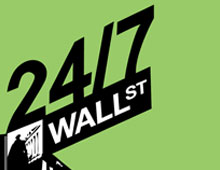 This past week, regular buyers returned and some executives took advantage of a price dive to load up on company stock.
6 years ago
Last Updated: 6 years ago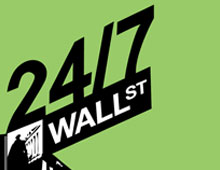 Active traders and day traders have many stocks to choose from this Wednesday morning.  We are tracking news and moves in shares of Affymetrix, Inc. (NASDAQ: AFFX), China Recycling Energy Group...
9 years ago
Last Updated: 9 years ago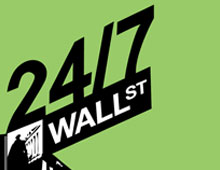 In 2010, China is expected to import about 130 million metric tons of coal, and that number could grow to 162 million metric tons in 2011. The country is trying to reduce its dependence on coal, but...
9 years ago
Last Updated: 7 months ago