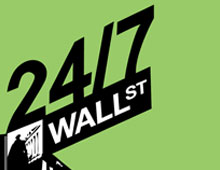 Kinder Morgan was not only not sold by MLP mutual funds following its unit roll-up. It was held, and by a large margin.
5 years ago
Last Updated: 5 years ago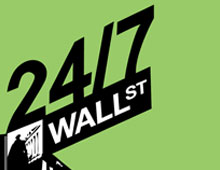 We have been calling for a premium IPO and a higher share count deal for Kinder Morgan, Inc. (NYSE: KMI) and its highly anticipated IPO.  Technically this is a re-IPO and is the largest private...
9 years ago
Last Updated: 5 months ago