In the fiercely competitive, high-stakes automotive industry, companies often invest hundreds of millions of dollars into the development of an all-new car or truck model before the first vehicle...
6 months ago
Last Updated: 2 months ago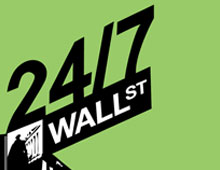 Source: thinkstockHere are today's five biggest gaining stocks at closing:Mecox Lane Ltd. (NASDAQ: MCOX) is up 25.6% at $3.34.Security National Financial Corp. (NASDAQ: SNFCA) is up 24.4% at...
7 years ago
Last Updated: 5 days ago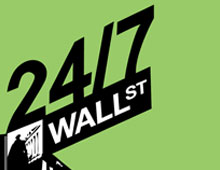 Hartford Financial (HIG) Big analyst downgrade. Plunges to $8.23 from 52-week high of $98.70.CIGNA (CI) Profit drops 53%. Stock off to $15.08 from 52-week high of $56.98.Avon (AVP) Weak guidance....
11 years ago
Last Updated: 17 days ago