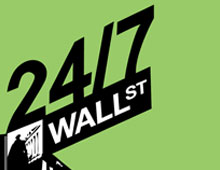 247WallSt.com wanted to bring a best and worst in IPO's for 2007. Many investors look for recent IPO's that have seen the shares hit hard since coming public. Some of these...
12 years ago
Last Updated: 8 months ago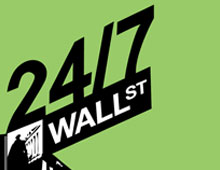 (ALTR) Altera announced a $0.04 dividend a 50 million share buyback plan.(ALV) Autoliv names new President/CEO.(ANGO) Angiodynamics fell 20% after losing a jury verdict to Diomed.(ATMI) ATMI Inc....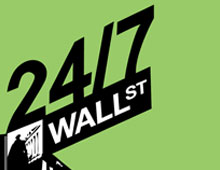 GSI Technology has filed to come public via an IPO of some $57.5 million worth of stock, although terms have not been set. The joint book-runners are Needham and W.R.Hambrecht; and others in...