With earnings season starting to wind down, investors will have to look hard for reasons to keep the tired bull market rolling.
5 years ago
Last Updated: 2 years ago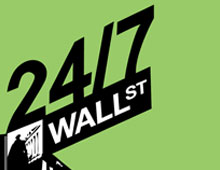 Circuit City Stores (NYSE: CC) 10% LOWER; The company is withdrawing its previously issued guidance for the first half of fiscal year 2008 Intevac (Nasdaq: IVAC) 9.5% LOWER; reports Q1 EPS of $0.44...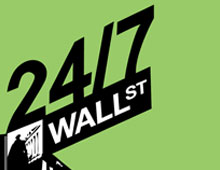 by Jon C. Ogg (AAI) Airtran lowered guidance on EPS to modest loss, but traffic was up 20%.(ACAS) American Capital Strategies filed to sell 6 million shares.(AEOS) American Eagle Outfitters...