By David Callaway, Callaway Climate InsightsOverall, the Callaway Climate Insights index edged lower for the second quarter, finishing at 92.83, down 0.5%. Strength in the EV sector, up 2.6%, and...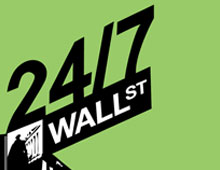 Net Element saw its shares surge Wednesday morning in the first hour of trading.
7 years ago
Last Updated: 7 years ago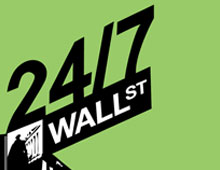 On Track Innovations and Net Element won out big in the aftermath of the Apple event Tuesday.
7 years ago
Last Updated: 7 years ago