The top analyst upgrades, downgrades and other research calls from Tuesday include Agilent, Carvana, Cloudera, NCS Multistage, Noble Energy, Shopify and Xilinx.
4 years ago
Last Updated: 1 year ago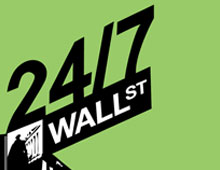 The jump in market volatility did not deter executives and 10% shareholders this week, and insider buying stayed solid.
6 years ago
Last Updated: 6 years ago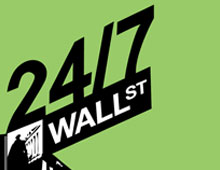 From BioHealth Investor Biotechnology PROGEN INDS LTD [PGLA] +119.66% EXACT SCIENCES COR [EXAS] +12.89% ANADYS PHARMACEUTICA [ANDS] +7.29% ADVENTRX PHARMACTL [ANX] +6.36% SGX PHARMACEUTICALS [SGXP]...