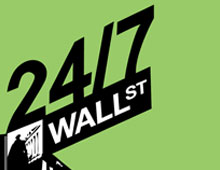 At about noon today, the three major equity indexes have all turned negative. The DJIA is down about 49 points at about 12,829, the Nasdaq is down about 8 points at around 2,896, and the S&P 500 is...
9 years ago
Last Updated: 1 year ago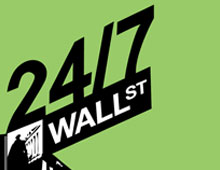 The three major US equities indexes opened higher this morning as traders await an agreement on the still-pending Greek debt swap. The DJIA is about 13 points at about 12,891, the Nasdaq Composite is...