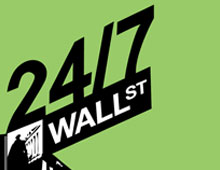 Source: ThinkstockThe stock market has remained very choppy so far in 2015. Still, the bull market is now six years old and many analysts and market pundits expect the gains to resume in the months...
6 years ago
Last Updated: 1 year ago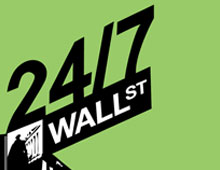 Tuesday's top analyst upgrades, downgrades, and initiations include Apple, AMC Networks, BP, LendingClub, Monster Beverage and Seagate Technology.
6 years ago
Last Updated: 6 years ago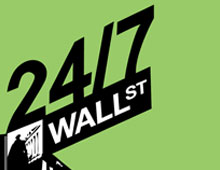 Source: Finviz.comWith the end of the year two weeks away, 10 stocks have already had gains of more than 400%. Investors in these stocks have been, if they held them for the year, wildly...