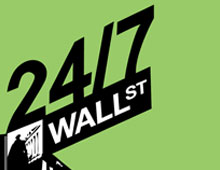 This past week proved yet again that stocks do not just rise forever and ever. Investors are coming to grips with the notion that a bond purchase tapering from Ben Bernanke and the Federal Reserve...
8 years ago
Last Updated: 1 year ago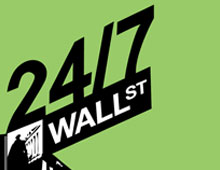 Source: courtesy of Facebook Inc.The future often seems to knock at the door when you may not be ready. Facebook aficionados recently received a message from founder Mark Zuckerberg explaining that...
8 years ago
Last Updated: 7 years ago