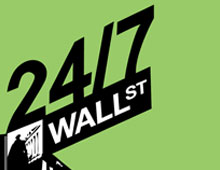 Source: ThinkstockAugust 18, 2014: Stocks making new 52-week lows today included the following four firms:Fabrinet (NYSE: FN) saw shares fall more than 18% to a new 52-week low of $13.57 after...
6 years ago
Last Updated: 8 months ago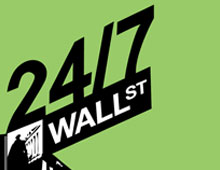 Source: ThinkstockLast week there were only three initial public offerings (IPOs) on the calendar. None of the three actually made it out the door, though. One, KineMed, has been postponed and may be...
6 years ago
Last Updated: 8 months ago