Bruce Kennedy
Lastest Stories by Bruce Kennedy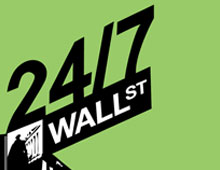 When it comes to taxes and investments, we have all heard the old saying: "It's not what you make, it's what you keep." 24/7 Wall St. has compiled a list of seven tax-free or tax-efficient investment...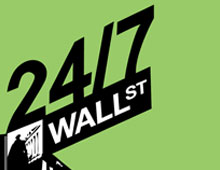 Source: Thinkstock2014 is already an unusual year, if only for the dozens of tax provisions that lawmakers on Capitol Hill allowed to expire at the end of 2013 – a move that is certain to change...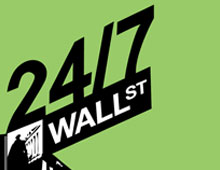 The editors at 24/7 Wall St. reviewed products and redesigns that were launched with high expectations this year but that have flopped catastrophically. These are the worst product flops of 2013.
9 years ago
Last Updated: 8 years ago