Danny Giancioppo
Lastest Stories by Danny Giancioppo
Behind every great piece of cinema is a director leading and inspiring a cast and crew. While every part of the filmmaking process is a team effort, it is truly the director's eye and leading hand...
Sometimes there's nothing we want more than to sit down and laugh through a bad movie. Other times, we may come in with high expectations, only to be let down, if not downright infuriated, at a...
Since the pandemic hit, streaming movies has been an amazing alternative to venturing out into the movie theaters. Sitting down on your own couch, bed, or chair and popping on a movie you can pause...
Choosing a movie to watch is always a roll of the dice. Sometimes you can anticipate the quality of a given film, but until you see it firsthand, you never know what your reaction is going to be....
There's nothing quite like a good movie. Grabbing some popcorn, pouring a drink, and sitting down with the lights turned low can make for an immersive, theatrical experience at any time of day. And...
Did you know that ramen gained its popularity after World War II? Although the dish had originated in China in the late 1800s, and soon after been introduced to Japan, it was after the end of the...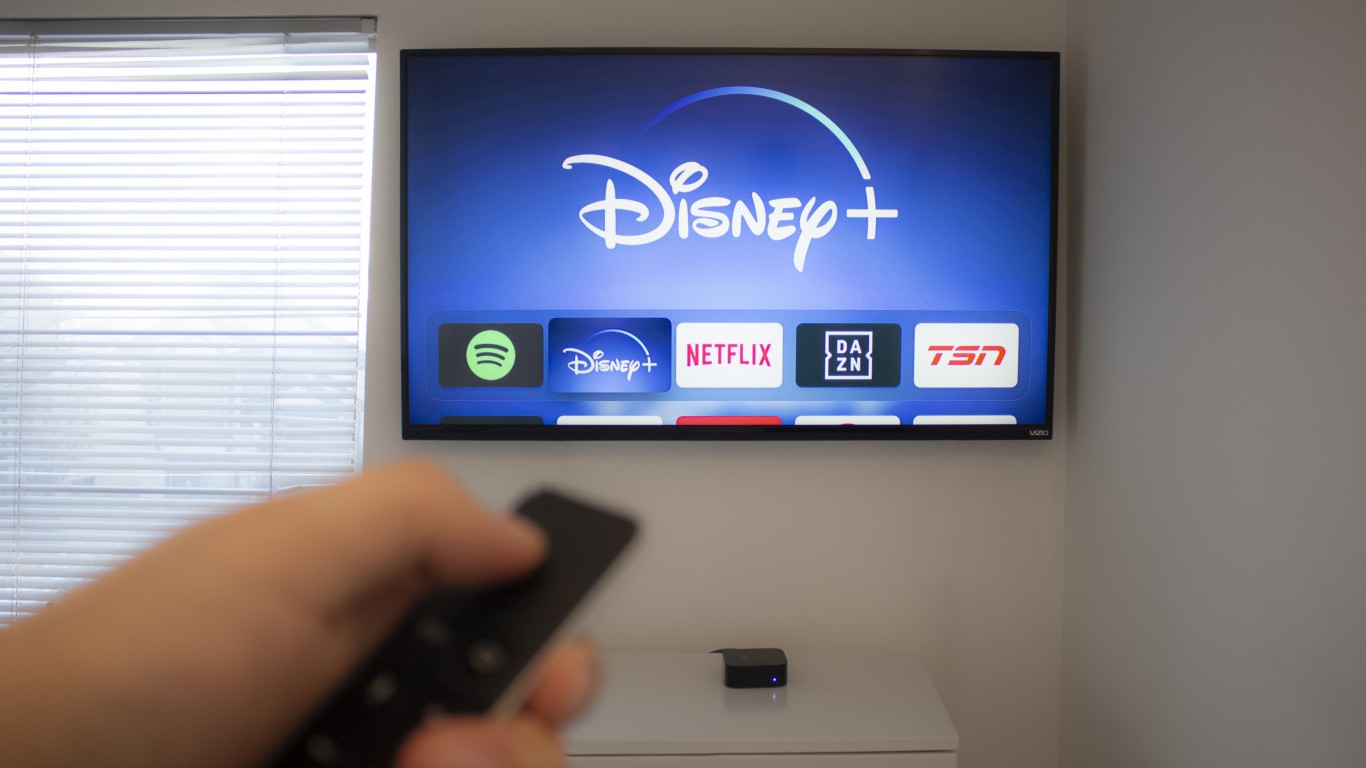 We all remember the movies that made our childhoods – "Lion King," "Aladdin," "Toy Story" and its sequels – or maybe non-Disney classics like "Iron Giant," "My Neighbor...
Good news, everyone! After a nearly-decade long hiatus in the acclaimed comedy series by creators Matt Groening and David X. Cohen, Futurama is set to return to the small screen. Having faced three...
Is there anything better for breakfast than a waffle, pancake, or slice of French toast drizzled with maple syrup? We all remember dousing our meals with it as children, watching as the sticky syrup...
America is a very diverse country, and proudly so. However, it's also diverse when it comes to quality of life, and that's less welcome. There are vast disparities in different aspects of life...
As children, often nothing seems scarier than thunder and lightning. Where you live, though, makes a difference as to how many lightning storms you're likely to endure. Some parts of the United...