Advanced Analogic Technologies...
NASDAQ: AATI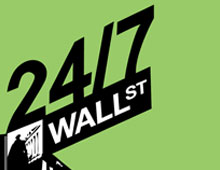 Strong reports from the Chicago purchasing managers index and pending home sales juiced the equity markets this morning, and the gains held up throughout the day. Part of the bounce is due to a...
11 years ago
Last Updated: 3 years ago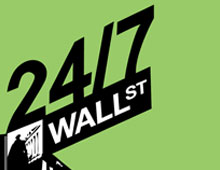 Active traders and day traders have many stocks to choose from this Friday morning.  We are tracking news and moves in shares of Advanced Analogic Technologies, Incorp. (NASDAQ: AATI), Marvell...