Companhia de Bebidas das Ameri...
NYSE: ABV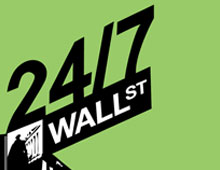 Source: Jon OggThese are some of the top analyst upgrades, downgrades and initiations we have seen from Wall St. research calls this Tuesday.AmBev (NYSE: ABV) named Bear of the Day at Zacks.Baker...
7 years ago
Last Updated: 29 days ago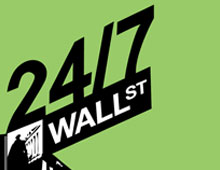 We are about to get a new ETF this week for investors who love chasing the BRIC trends for Brazil, Russia, India, and China.  The Global X Brazil Consumer ETF (NYSE: BRAQ) is set to launch this...
9 years ago
Last Updated: 1 month ago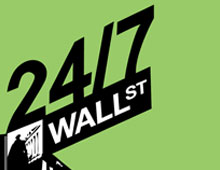 Investing into emerging markets where the Olympics are headed is supposed to be a safe bet, in theory.  Despite a flat close for stocks in the U.S. on Friday, Brazilian shares rose almost across the...
10 years ago
Last Updated: 2 months ago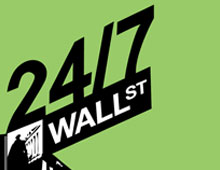 These are some of the analyst upgrades and positive calls coming from Wall Street this Wednesday morning with more than two hours to the open: Alvarion (ALVR) Started as Buy at Deutsche Bank. AmBev...