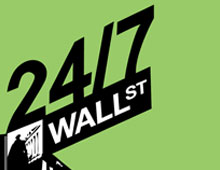 In the latest in a string of multi-billion-dollar acquisitions in the U.S. health care sector, Aetna Inc. (NYSE: AET) has agreed to buy competitor Coventry Health Care Inc. (NYSE: CVH) for $5.7...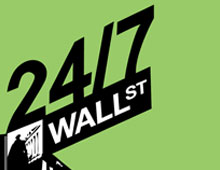 The three major US stock indexes opened lower this morning following report from China that it has cut inflation to an annualized rate of 2.2% in June (our coverage here). Lower inflation, however,...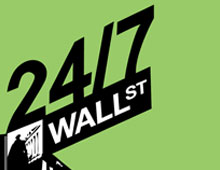 Monday's stock market opened slightly lower Monday based on weak economic data in Asia, with the Dow Jones Industrial Average down 0.32%, Nasdaq down 0.21% and the S&P 500 down...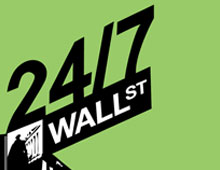 Now that the healthcare constitutionality argument has passed, healthcare and insurance providers are consolidating.  WellPoint Inc. (NYSE: WLP) just announced that it was acquiring...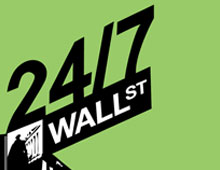 Health insurance provider Wellpoint Inc. (NYSE: WLP) announced this morning that it has reached a definitive agreement to acquire managed care provider Amerigroup Corp. (NYSE: AGP) for a total of...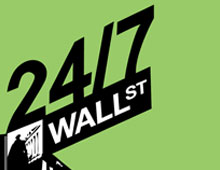 To say that Centene Corp. (NYSE: CNC), a managed health care provider, has been on a roller coaster ride for the past few days may be an understatement. First, it and Molina Healthcare Inc. (NYSE:...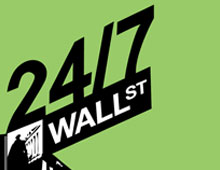 Molina Healthcare Inc. (NYSE: MOH) and Centene Corporation (NYSE: CNC) are both seeing their shares take a real beating.  On a day where most stocks are lower because of Friday's payrolls data,...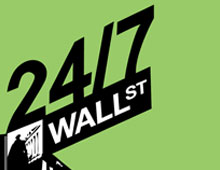 Markets opened lower this morning, and continued to fall before holding at around -150 points for most of the day on the DJIA. Japan's yen sale pushed the dollar sharply higher and pushed down...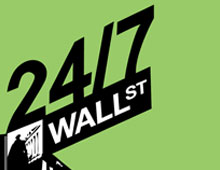 These are some of Monday's top analyst upgrades, downgrades, and initiations seen from Wall Street research calls.Aetna Inc. (NYSE: AET) Raised to Conviction Buy List at Goldman Sachs. AMERIGROUP...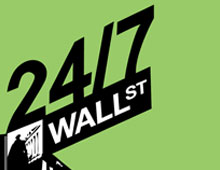 While the courts and the Congress continue to fight over the health-care reform law, known as the Affordable Care Act or ACA, insurers are looking forward to as many as 16 million new customers as a...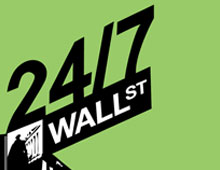 These are some of the downgrades or cautious analyst calls we are seeing this Thursday morning: AerCap (AER) Cut to Hold at Citigroup. Amerigroup (AGP) Started as Neutral at B of A. Lehman (LEH)...