AIRM
$42.95
+$0.00 (+0.0%)
Closing price April 24, 2017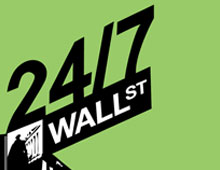 With every dip in the market seemingly being bought by investors with an unquenchable thirst for equities, it makes total sense that insiders are taking advantage of the opportunity to sell shares.
7 years ago
Last Updated: 7 years ago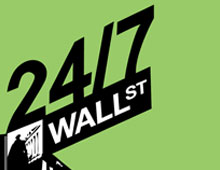 Looking toward the end of 2014, Oppenheimer believes that equities are, in fact, still well positioned to climb.
7 years ago
Last Updated: 2 years ago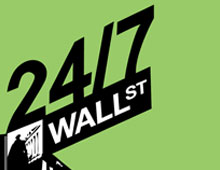 In their Triple Play selections, the Oppenheimer team combines three specific criteria when picking stocks. Three top new stocks to buy have made the list.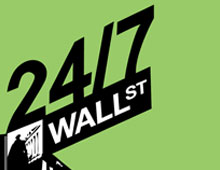 Source: thinkstockHere are today's five biggest gaining stocks at closing:Vertex Pharmaceuticals Inc.(NASDAQ: VRTX) is up 61.9% at $85.60.Desarrolladora Homex (NYSE: HMX) is up 40.2% at...
9 years ago
Last Updated: 2 years ago