Alon USA Partners
NYSE: ALDW
$16.55
+$0.00 (+0.0%)
Closing price February 8, 2018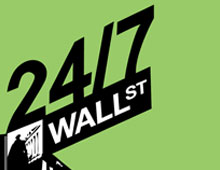 Source: ThinkstockShould you chase short sellers, particularly in the energy business? That is what you have to ask yourself after a Credit Suisse report on the sector. Oil has remained above $100 a...
8 years ago
Last Updated: 7 years ago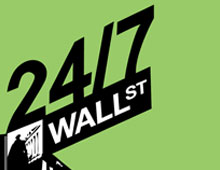 These are the top analyst downgrades, cautious research notes and stocks to sell from Wall Street for Wednesday, July 24, 2013. They include Dish Network, DuPont, Nucor, Norfolk Southern and Broadcom.
8 years ago
Last Updated: 8 years ago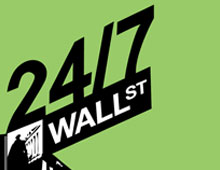 U.S. equity markets opened flat to lower this morning as the clock ticked down to the final hours in negotiations related to the U.S. fiscal cliff. Share prices edged upward for most of the day and a...
9 years ago
Last Updated: 2 years ago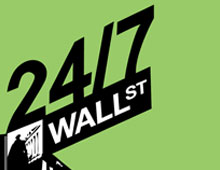 Source: ThinkstockAlon USA Energy Inc. (NYSE: ALJ) is enjoying a gain for its Alon USA Partners L.P. (NYSE: ALDW) initial public offering. The limited partnership was priced with 10,000,000 common...