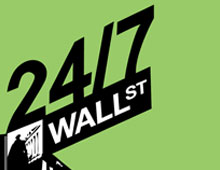 Active traders and day traders have many stocks to choose from this Monday morning.  We are tracking news and moves in shares of Ambac Financial Group, Inc. (NYSE: ABK), Angiotech Pharmaceuticals...
9 years ago
Last Updated: 3 months ago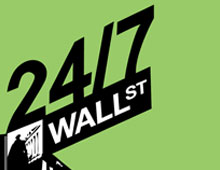 These are this morning's top day trader alert and actively traded stocks.  We have links through to each with more detailed price and volume data and analysis over at VSInvestor.com: CIT...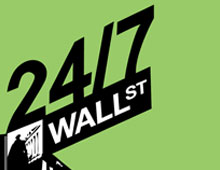 The Massachusetts Department of Public Health funded a study which is showing further evidence to support the use of drug eluting stents over bare metal stents in heart attack patients.  This study...
11 years ago
Last Updated: 2 months ago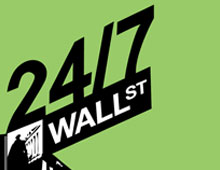 Oshkosh (OSK) Hit by class action suit over SEC disclosure regulations. Falls to $9.05 from 52-week high of $63.55.International Game Technology (IGT) Concerns it will lose patent lawsuit. Drops to...
11 years ago
Last Updated: 2 months ago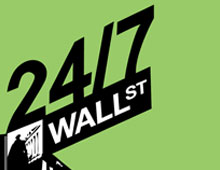 RTL Intl Metals (RTI) No news but drop in titanium demand due to Boeing (BA) strike could be culprit. Falls to $20.04 from 52-week high of $85.20.Angiotech Pharmaceuticals (ANPI) Cutting costs and...
11 years ago
Last Updated: 2 months ago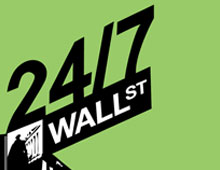 We saw another exciting week full of news for key developments in drug stocks, biotech stocks, medical device stocks, and other companies involved in various aspects of health care and...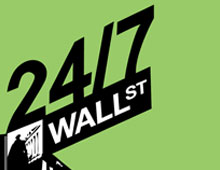 One key stock to watch next week is Pfizer Inc. (NYSE: PFE). While it has been in the land of the boring forever, watchers are looking to see if it will put in a rival bid over the $4.6 Billion...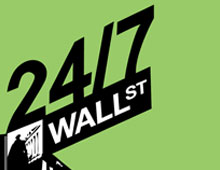 These are not the only analyst calls affecting shares today, but these are ten of the calls that we are focusing on this Wednesday morning: Angiotech Pharmaceuticals (NASDAQ: ANPI) raised to...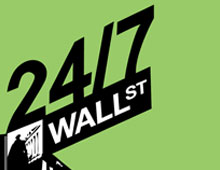 Noah Education (NED) New China IPO, gets pulled down by drop in region's stocks. Drops to $16.50 from recent high of $23.70. Moneygram (MGI) Fitch cuts rating. Falls to $17.67 from 52-week high...
12 years ago
Last Updated: 3 months ago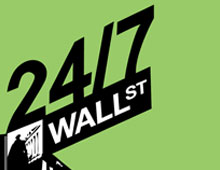 AAUK cut to Hold at Citigroup.ANPI cut to Sector PErform at both RBC & CIBC.APPB cut to Underperform at Wachovia.ASH cut to Underperform at Credit Suisse.AXP cut to Equal Weight at Lehman.BHP cut...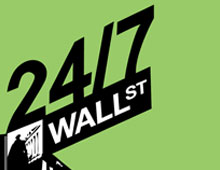 The list is very long today, so this will have to be confined to the best of the worst. Radian Group (RDN) Company provides services to mortgage lenders. Not a good business these days. Down to...