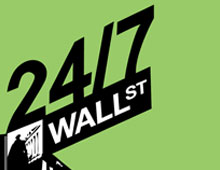 These are this morning's top day trader and active trader alerts with a brief explanation of the news behind the moves: Acme Packet, Inc. (NASDAQ: APKT) up 14% at $12.21 on 28,000 shares after...
13 years ago
Last Updated: 2 years ago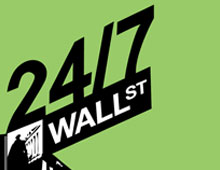 These are not all of the downgrades, butthese are some of the standout calls early this Tuesday morning: Acme Packet (APKT) Cut to Sell at Piper Jaffray. Fifth Third Bancorp (FITB) Cut to Neutral at...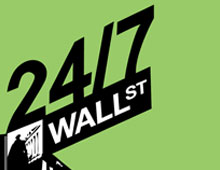 These are ten of the analyst calls with upgrades and downgrades we are focusing on this Monday morning in pre-market trading: Acme Packet (NASDAQ: APKT) cut to Underweight at JPMorgan; cut to Neutral...