AXLL
$33.00
+$0.00 (+0.0%)
Closing price September 8, 2016
Westlake Chemical announced that it submitted a proposal to acquire all outstanding shares of Axiall for $20 apiece, but the bid was rejected by the Axiall board.
4 years ago
Last Updated: 9 months ago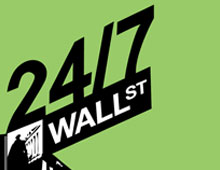 These are the top analyst upgrades, downgrades and initiations seen from Wall Street research firms in Thursday, March 6, 2014. The include Biogen Idec, Exxon Mobil, MarkWest Energy and Yum! Brands.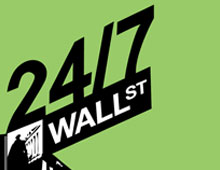 David Tepper's Appaloosa hedge fund is one of the most respected and closely watched funds on Wall Street. Tepper makes frequent appearances on CNBC and Bloomberg TV, and often his comments alone...
7 years ago
Last Updated: 7 months ago