BE Aerospace, Inc.
NASDAQ: BEAV
$64.47
+$0.00 (+0.0%)
Closing price April 21, 2017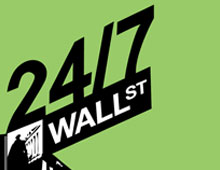 This morning's news out of Being Co. (NYSE: BA) about the 787 Dreamliner setting a maiden flight date before the end of this year and scheduling preliminary deliveries into Q4-2010 is really...
10 years ago
Last Updated: 5 months ago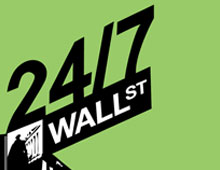 These are this Monday morning's top ten Wall Street analyst upgrades, downgrades, and initiations we have seen with close to 2 hours until the market opens: Autodesk (ADSK) Cut to Hold at...
11 years ago
Last Updated: 11 years ago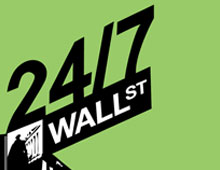 These are the top analyst downgrades and negative analyst calls we are seeing this Friday morning: Autodesk (ADSK) Cut to Neutral at Baird. BE Aerospace (BEAV) Cut To Market Perform at FBR. Computer...
11 years ago
Last Updated: 3 months ago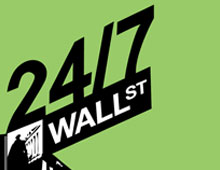 As we are entering earnings season, we are also starting to get "confession season" where companies begin issuing updates ahead of their formal earnings.  Some of these will make some obvious sense,...
11 years ago
Last Updated: 3 months ago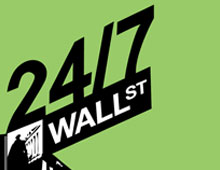 Below are the top 10 pre-market analyst we are looking at this Thursday morning: American Tower (NYSE: AMT), Crown Castle (NYSE: CCI), and SBA Communications (NASDAQ: SBAC) all initiated as BUY at...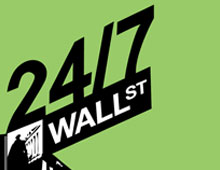 The Wall Street Journal has announced that there may be (actually it says "near announcing") some new delays out of Boeing (NYSE: BA) on its 787 Dreamiliner. We first noted that the...
12 years ago
Last Updated: 4 months ago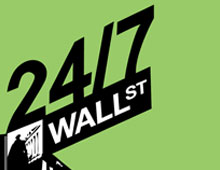 Shares of Boeing (NYSE:BA) are getting hit hard after the jet-maker and aerospace giant finally came clean about the delay of the Dreamliners. The DJIA component is down 3% on the day and it...
12 years ago
Last Updated: 4 months ago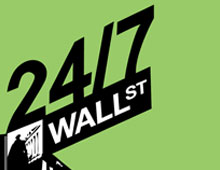 If you were born with a solid trust fund or if you won the lottery, you are probably set for the rest of your life. If not, you will at least hope your name is Boeing (BA-NYSE) or that you do...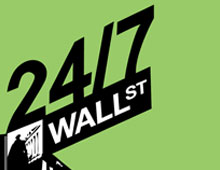 On today's Wall Street Confidential video on TheStreet.com, Jim Cramer says that aerospace stocks are great buying opportunities on down market days like today and yesterday. Aerospace is...