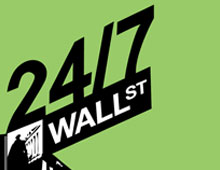 These are some of the top analyst calls in oil and gas stocks we have seen in the early hours of trading this Tuesday morning. Citigroup picked up new coverage on many stocks today. Its new...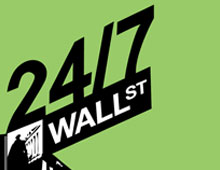 Three more oil field services companies reported earnings today, and there isn't much good news in any of the announcements. Baker Hughes (NYSE:BHI) reported EPS of $1.27, which includes a...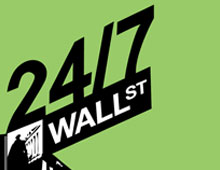 We have already seen some of the larger oil services companies report earnings between Monday and Friday, so far with little cheers today. On Tuesday, we'll get to see earnings report...
12 years ago
Last Updated: 3 months ago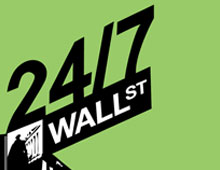 Goldman Sachs issued its first of a 3-part conference call covering the Canadian market, and it noted that the stimulation outlook is improving. Its preference in the first of three notes is...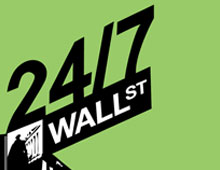 Goldman Sachs is rolling its primary coverage responsibilities for oil services stocks to Charles Minervino from Arjun Murti and Daniel Boyd. Murti is remaining the lead Oils analyst at Goldman...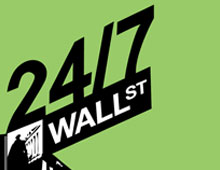 Stock Tickers: VLO, XOM, CVX, COP, SLB, HAL, OIH, HES, PBR, MRO, BHI, RIG, BJS, WMB, GSF, BP, VLO, WFT, NOV, HES Higher and higher oil prices got you down? They definitely don't do wonder...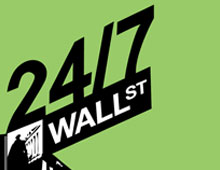 Stock Tickers: APA, BHI, BJS, CHK, DVN, ESV, XTO, VLO After digging through the Barron's list of "under-dividend" companies, something else came back to mind again: there are too many...