$75.98
+$0.58 (+0.8%)
Real time price as of June 5, 2020 10:43 am EDT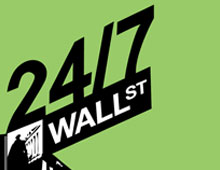 Source: Jon OggThese are some of the top analyst upgrades, downgrades and initiations seen in Wall Street research calls.Ball Corporation (NYSE: BLL) Cut to Neutral at Credit Suisse.Caterpillar Inc....
8 years ago
Last Updated: 1 month ago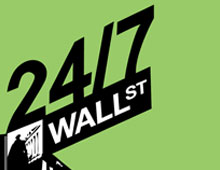 Our screen today is for companies with an attractive Returns on Equity (ROE) in the consumer goods sector.  It is our view that ROE is one of the better quick indicators of a well-managed company. ...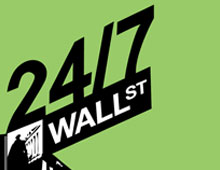 These are some of the early bird analyst calls we are seeing from Wall Street analysts this Thursday morning: Ball Corporation (NYSE: BLL) Raised to Buy at Citigroup. Onyx Pharmaceuticals (NASDAQ:...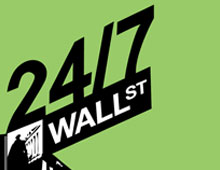 These are not all of the upgrades or positive analyst calls seen this morning but these are some of the top calls seen this Friday morning: Aventine Renewable (NYSE: AVR) Raised to Buy from Neutral...