BMC Software, Inc.
NASDAQ: BMC
$10,300.00
+$9,570.00 (+1,311.0%)
Closing price October 29, 2020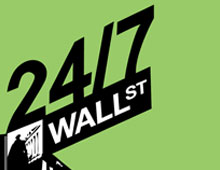 BMC Software Inc. (NYSE: BMC) is doing something that many software and technology companies might consider heresy. It grew earnings, and is raising guidance. Doen't the company...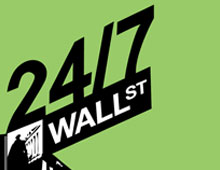 These are some of the top pre-market analyst upgrades we are seeing this Wednesday morning: AMAG Pharmaceuticals (AMAG) Started as Overweight at JPMorgan Andersons (ANDE) Started as Outperform at...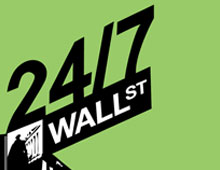 These aren't going to be the only impact analyst calls this Tuesday morning, but these are ten of the calls we are focusing on very early this morning: BMC Software (NYSE: BMC) Started as...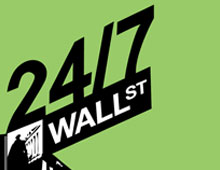 These are the top analyst calls that 247WallSt.com is focusing on this Monday morning: Apple (NASDAQ: AAPL) Raised to Overweight from Market Weight at Thomas Weisel. Applied Materials (NASDAQ: AMAT)...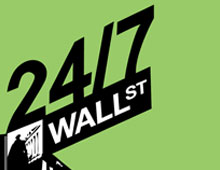 BMC Software (NYSE:BMC) has announced that it will acquire BladeLogic (NASDAQ:BLOG) for $28.00 per share of BladeLogic common stock. The data center automation company acquisition is valued at...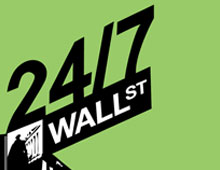 There are many other analyst calls today, but these are the main calls we are looking at this morning: Biogen Idec (BIIB) raised from Underperform to Neutral at Credit Suisse. BMC Software (BMC)...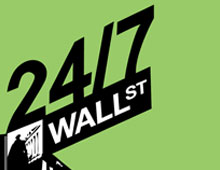 Even if VMware (NYSE:VMW) sees its stock go sideways or even if it gets soft from here, it has a long way to go before many would be able to say this was not a successful IPO. The valuations...
13 years ago
Last Updated: 7 months ago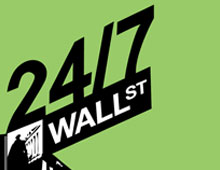 BMC Software (NYSE:BMC), one of the few major local software and business service management for large enterprise organizations, is seeing shares jump another 4% in after-hours trading. The...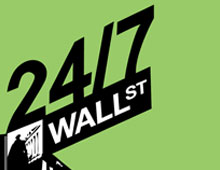 This morning, BMC Software Inc. (NYSE:BMC) has announced a $1 Billion share buyback plan, which at current prices would yield more than 35 million shares (if completed instantly). This is in...