The Babcock & Wilcox Company
NYSE: BWC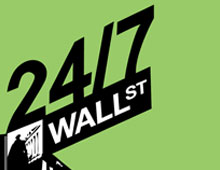 24/7 Wall St. screened RBC's list of takeover candidates for the higher profile and more well-known clean energy stocks.
5 years ago
Last Updated: 5 years ago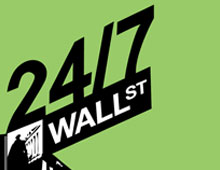 Thursday's leading analyst upgrades, downgrades and initiations from top research calls from around Wall Street include Eaton, Checkpoint Software, eBay, Emerson, Honeywell and SanDisk.
5 years ago
Last Updated: 5 years ago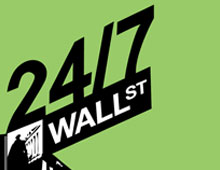 Source: thinkstockFollowing the disaster at Japan's Fukushima Daiichi nuclear power plants in 2011, Germany said it would shut down all its nuclear generation and Japan has already closed down all...
6 years ago
Last Updated: 20 days ago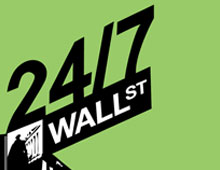 Source: ThinkstockA report this week from the American Society of Civil Engineers shows just how bad the state of infrastructure in the United States is and how much spending is needed in the next...
7 years ago
Last Updated: 3 years ago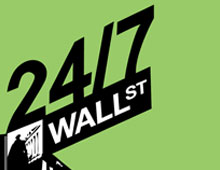 It's not likely that earnings and revenues for The Shaw Group Inc. (NYSE: SHAW) took too great a hit from the nuclear disaster in Japan, but what happens for the rest of this year could well be...
8 years ago
Last Updated: 11 days ago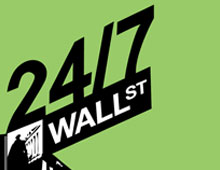 America's core infrastructure is falling apart.  Roads are sinking, bridges have collapsed, dams are old, power plants and the power grid are substandard, rail systems are ancient, the levees are...
9 years ago
Last Updated: 9 years ago