Canon, Inc. (ADR)
NYSE: CAJ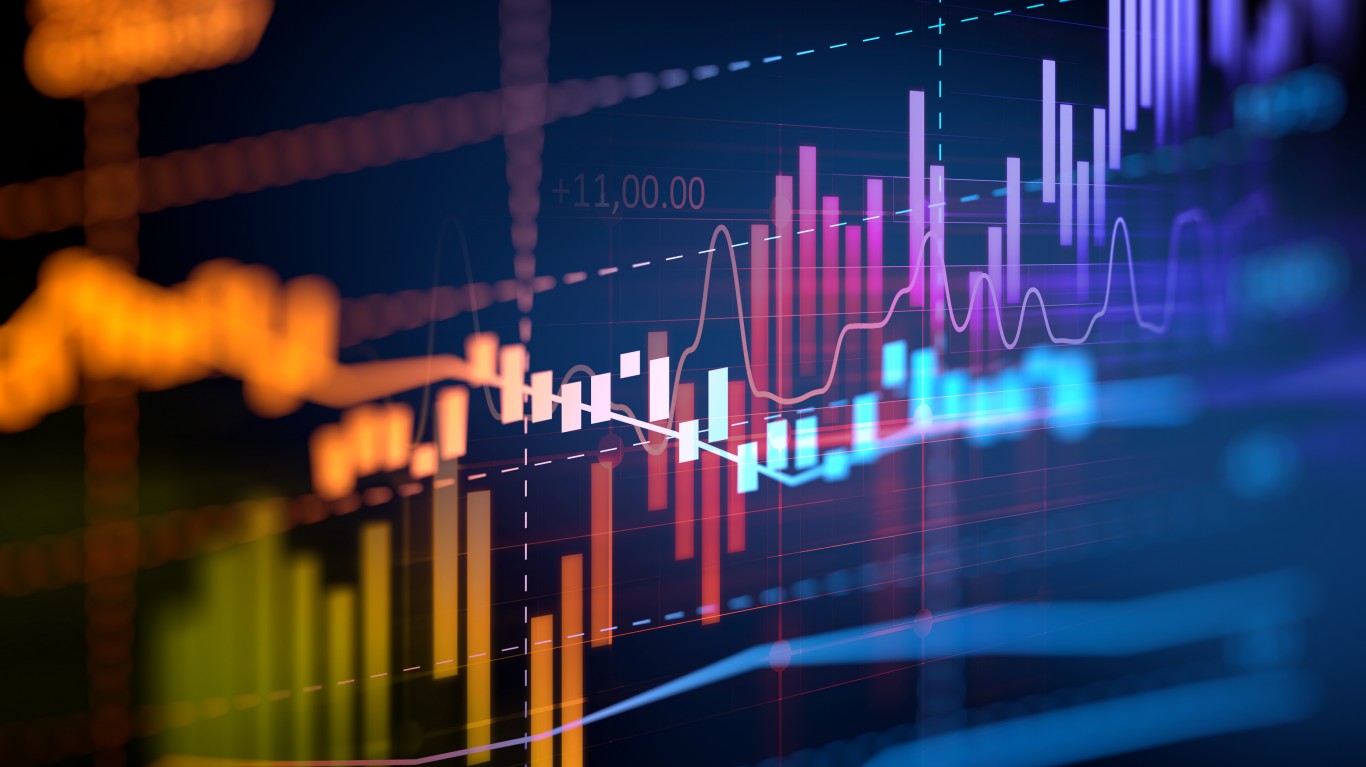 Monday's top analyst upgrades, downgrades and initiations included Amarin, Bank of America, Citigroup, JPMorgan, Liberty SiriusXM, Microsoft, Tesla, TripAdvisor, Twitter and Workday.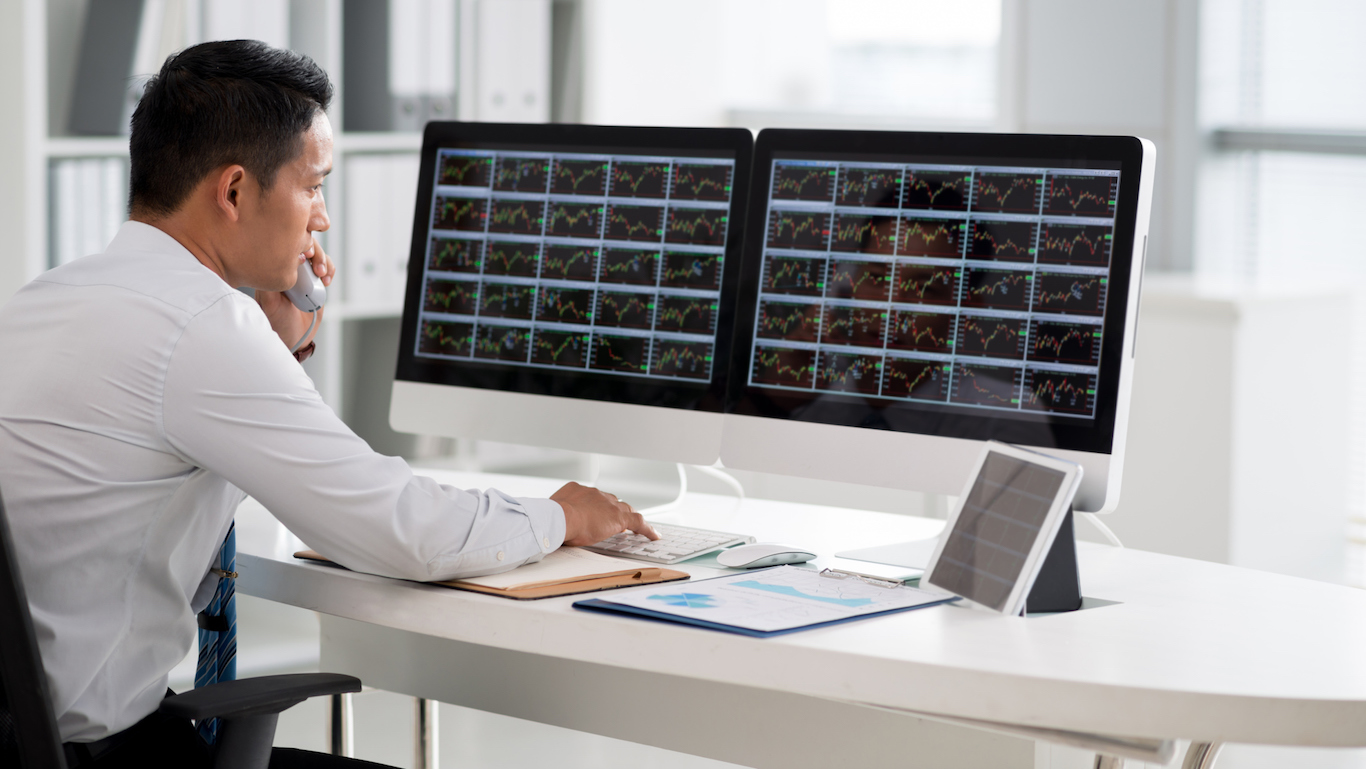 The top analyst upgrades, downgrades and other research calls from Monday include BlackRock, Capital One, Kroger, Nordstrom, Starbucks and Wells Fargo.
Those who were bullish on the iPhone in 2007 certainly have nothing to complain about now, but they could have done even better had they shorted camera makers at the same time.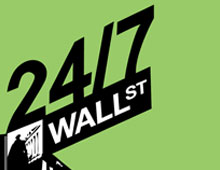 It is not just Xerox that is struggling these days in business support services. In fact, its competitors are not doing any better. Something is wrong with the whole industry.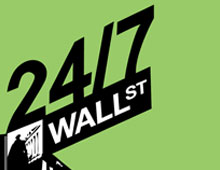 Source: Jon OggThese are some of the top analyst upgrades, downgrades, and initiations seen from Wall Street brokerage and research firms this Thursday morning.Altria Group Inc. (NYSE: MO) Started as...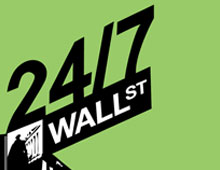 Each year, the U.S. Patent Office and Trademark Office awards hundreds of thousands of patents to American and global companies. Last week, IFI Claims Patent Services, a producer of patent...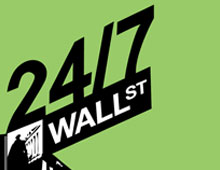 The realm of global geopolitics is going beyond nerve-racking in many instances.  It is not just the U.S. that is being held hostage by Europe as Japan has a pricey Yen against the Dollar and the...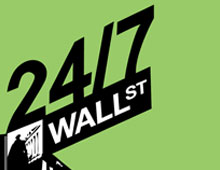 3.20 AM The Nikkei ended up 5.7% higher as problems with leaking reactors appeared to be temporarily under control.8.50 PM The Nikkei recovered some of its lost ground in early trading as fears about...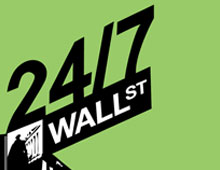 A look at the "hardest working" major brands for 2009 shows that a number of them belong to companies which have done poorly and, in at least one case, may file Chapter 11. This is due to the...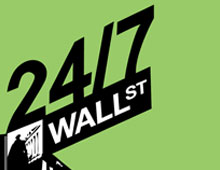 There are a number of ways to rank brand values. One of the most important is the level at which a brand contributes to the market value of a public company. 24/7 Wall St. asked Corebrand, the brand...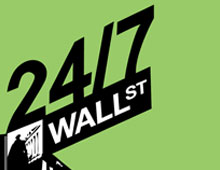 Market in Japan and China should expect big pressure at the open on concerns over US credit markets, a lending freeze in China, and rising oil prices. .Shanghai, Hong Kong, and Tokyo exchanges are...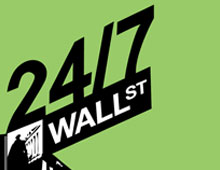 Markets in Asia were up sharply. The Nikkei rose 2.5% to 15,500. Canon (CAJ) rose 4.5% to 5,600. Mitsubishi Motors rose 6.1% to 210. NEC (NIPNY) rose 3.4% to 522. Softbank rose 6.7% to 2640. The Hang...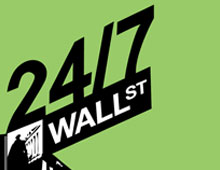 Markets in Asia were mixed. The Nikkei rose .8% to 16,870. Canon (CAJ) rose 3.7% to 5960. NTT Data fell 5.8% to 493000. Softbank rose 5.2% to 2810. Sony (SNE) rose 3.4% to 5830. The Hang Seng rose...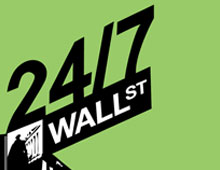 Markets in Asia were up sharply The Nikkei rose 1.2% to 16,698. Canon (CAJ) rose 3% to 5890. Docomo (DCM) rose 5.8% to 163000. Sony (SNE) rose 3% to 5720. The Hang Seng rose 3.4% to 31,449. China...