Cameron International Corp
NYSE: CAM
$66.01
+$0.00 (+0.0%)
Closing price April 11, 2016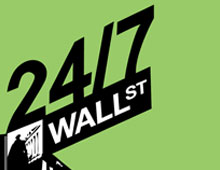 It isn't every day that a $7.1 billion deal falls through. Even rarer is a seller's reaction that amounts to, "What, me worry?" But that's what occurred over the weekend as BP plc (NYSE:...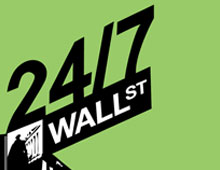 Responsibility is going to get spread around for the explosion of the Deepwater Horizon that killed 11 people and poured millions of barrels of oil into the Gulf of Mexico last year. The US...
9 years ago
Last Updated: 6 months ago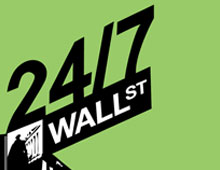 These are some of the top analyst upgrades, downgrades, and initiations seen from Wall Street research calls this Monday morning.AmerisourceBergen Corporation (NYSE: ABC) Cut to Hold at Citigroup....
9 years ago
Last Updated: 7 months ago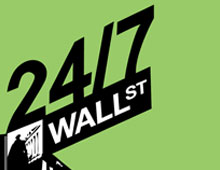 Bad weather in North America and Australia, political unrest in the Middle East and North Africa, and a slow return to drilling in the US Gulf of Mexico have all led to weak expectations for the oil...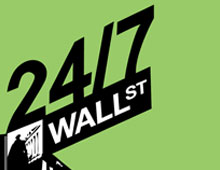 More than half of the American workforce is comprised of women. It is well-known that they are paid less than their male counterparts. Several studies show that female workers make about 77%  of the...
9 years ago
Last Updated: 6 months ago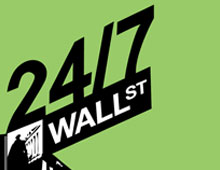 The crude oil leak caused by the explosion and sinking of BP plc's (NYSE:BP) Deepwater Horizon semi-submersible rig continues to pump about 5,000 b/d into the waters of the Gulf of Mexico. BP is...
10 years ago
Last Updated: 10 years ago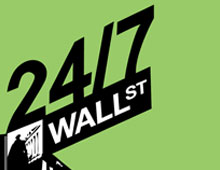 Twitter has, by most estimates, 100 million members, which makes it one of the largest social networks in the world. All major media companies are on Twitter and some have more than one million...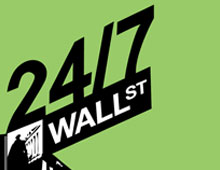 Women make up over 50% of the US workforce now, but the Bureau of the Census shows that women make, on average, only 77% of what men do based on measurements of annual salaries. 24/7 Wall St. looked...
10 years ago
Last Updated: 10 years ago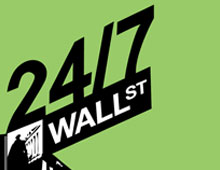 Goldman Sachs issued its first of a 3-part conference call covering the Canadian market, and it noted that the stimulation outlook is improving. Its preference in the first of three notes is...