Brightpoint, Inc.
NASDAQ: CELL
$5.07
+$0.00 (+0.0%)
Closing price August 5, 2020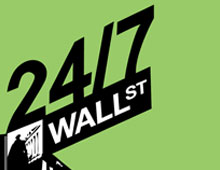 This was a massive list of lows today. Not all closed on lows, but the list was chopped down greatly just to accommodate the size of it. If you look at the list, there are no brokerage...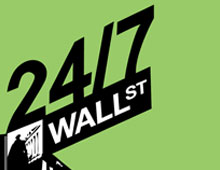 Stock Tickers: AAWW, CELL, HPOL, OSIS, PWAV, SIRO, TTEK, UNFI, VAS, WTS The new cover story for the May 2007 Smart Money Magazine is an interesting one as "The Ten Stocks For The Next Ten...