Chelsea Therapeutics Internati...
NASDAQ: CHTP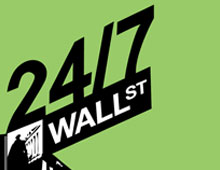 US stock markets opened lower this morning and gradually lost ground throughout the day. A fractionally lower opening bell has translated to around a -0.6% loss on each of the major indexes about...
8 years ago
Last Updated: 7 months ago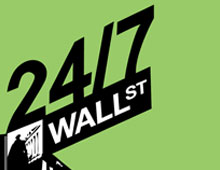 Equity markets got off to a good start this morning as all three major US stock indexes opened higher on the news that the Greek parliament had approved a new round of austerity measures, which the...
8 years ago
Last Updated: 7 months ago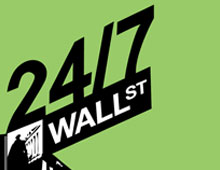 At about 12:30 p.m., the three major equity indexes all remain in positive territory though down somewhat from the opening surge. The DJIA is up about 48 points at about 12,849, the Nasdaq is up...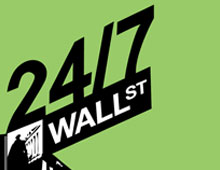 The three major US equities indexes opened higher this morning as traders respond positively to Greek parliament's vote to accept additional austerity meausres in exchange for a second $172 bailout...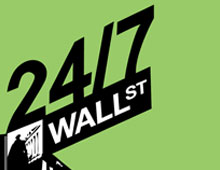 Today's BioHealth Business Daily is full of some of the names you might expect to see, but it also has some unusual names as well.  We are seeing share price moves in Accuray Incorporated (NASDAQ:...
10 years ago
Last Updated: 6 months ago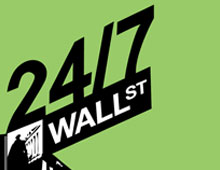 Chelsea Therapeutics International, Ltd. (NASDAQ: CHTP) falling today after first quarter earnings showed wider losses than first quarter 2007. Net loss was $8.7 million compared to a loss of $3.8...