Cobalt International Energy
NYSE: CIE
$0.38
+$0.00 (+1.0%)
Closing price December 14, 2017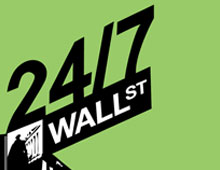 There are several stocks trading more heavily than usual this morning, and also experiencing large gains or drops in share prices. These include Marshall Edwards Inc. (NASDAQ: MSHL), Canadian Solar...
8 years ago
Last Updated: 8 years ago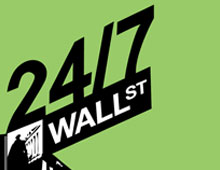 US equity markets opened solidly higher this morning, but began to lose momentum by mid-morning. From there it's been a mostly downhill day with the DJIA creeping back to nearly flat with about an...
8 years ago
Last Updated: 3 months ago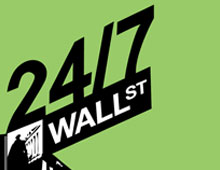 The US Bureau of Ocean Energy Management, Regulation and Enforcement, BOEMRE, has notified 13 companies that they will be able to resume drilling in the Gulf of Mexico without needing to submit new...
9 years ago
Last Updated: 2 months ago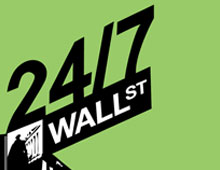 Cobalt International Energy Inc. has now filed to come public via an initial public offering.  While terms were not disclosed, it said it would sell up to $1.15 billion worth of common stock. ...
10 years ago
Last Updated: 2 months ago