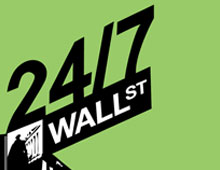 Thursday's top analyst upgrades, downgrades and initiations include Apple, Envestnet, Pandora Media, Regeneron Pharmaceuticals, Spectra Energy and Travelers.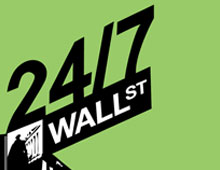 YRC Worldwide is enjoying the benefits of a its union deal, although this gain likely is coming at the expenses of its peers and competitors. The company can now focus on restructuring and...
6 years ago
Last Updated: 6 years ago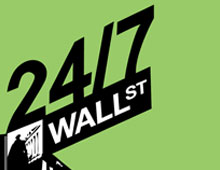 Shares of Ryder System Inc. (NYSE: R), the truck rental and leasing firm, are getting pummeled today following last night's revisions to the company's second quarter and full fiscal year...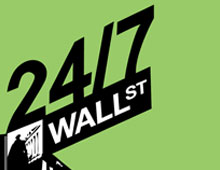 As an indicator of US economic trends, the trucking industry has been a consistent leading indicator of the direction the economy is heading. No economic downturn has ever been recorded without...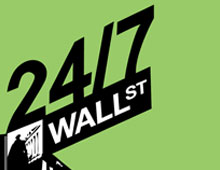 These are some of this Wednesday's top analyst calls with upgrades, downgrades, and initiations seen from Wall Street research firms.Apple Inc. (NASDAQ: AAPL) Raised to Outperform as the Bull of...
9 years ago
Last Updated: 2 months ago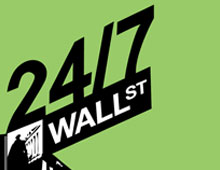 We just noticed over at our volume spike alert service that FedEx Corporation (NYSE: FDX) was already challenging 150% of its average volume and was triple volume what it normally has traded by this...
10 years ago
Last Updated: 4 months ago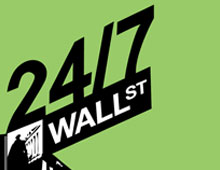 These are some of the top analyst downgrades we are seeing from Wall Street firms this Thursday morning with more than two hours to the open: ADC Telecommunications (ADCT) Cut to Underweight from...
11 years ago
Last Updated: 2 months ago