Compuware Corp
NASDAQ: CPWR
$0.03
+$0.00 (+-13.6%)
Closing price October 23, 2020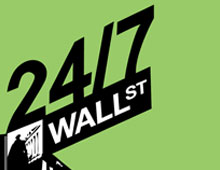 Source: ThinkstockCompuware Corporation (NASDAQ: CPWR) saw its share price soar on Tuesday upon the announcement that it was being acquired in a deal to go private. Thoma Bravo LLC will be the...
6 years ago
Last Updated: 6 years ago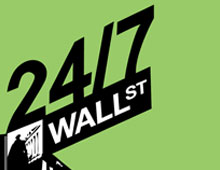 Source: ThinkstockActivist investing firms have been raising the pressure on companies that either have underperformed or that are sitting on a mountain of cash that is returning very little value...
6 years ago
Last Updated: 5 months ago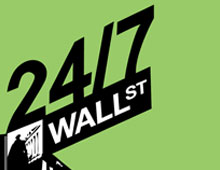 U.S. equity markets opened higher this morning and got another boost following a meeting between President Obama and House Speaker John Boehner to discuss a solution to the impending fiscal cliff. In...
7 years ago
Last Updated: 7 months ago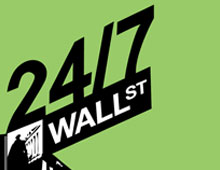 Source: Photo by Spencer Platt/Getty ImagesThe stock market is up Monday, with the Dow Jones Industrial Average up 0.45%, the Nasdaq up 0.36% and the S&P 500 up 0.58%. Today's market winners...
7 years ago
Last Updated: 5 months ago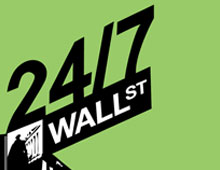 These are not anywhere near all of the research upgrades & downgrades we are seeing, but here are ten of the impacting calls we have seen so far in early trading today: BJ's Wholesale Club...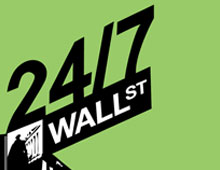 These aren't the only analyst calls this Monday morning, but these are the ones we are focusing on early this morning: Akamai Tech (NASDAQ: AKAM) Cut to Hold from Buy at Citigroup. American...
12 years ago
Last Updated: 6 months ago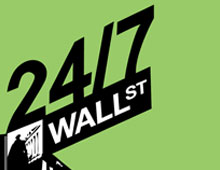 While earnings season is slowly winding down and while the economy is obviously cooling, we still have many large and small companies alike with solid balance sheets or that have extra cash to deploy...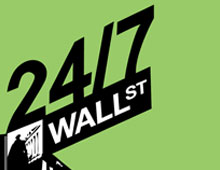 These are not at all the only stocks we saw hitting 52-week lows. These are the main names we follow that closed lower and that challenged their 52-week lows: ALCOA (AA) opened at new 52-week...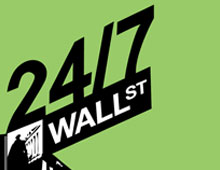 Harman (HAR) Cuts forecasts and that cuts stock price. Falls to $42.88 from 52-week high of $125.13. Tiffany (TIF) Even the rich are being pinched. Down to $32.84 from 52-week high of $57.34. Coach...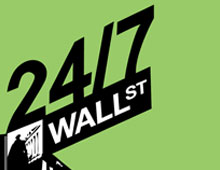 Compuware (CPWR) has bad news for investors and its share price was run-over as a result. The company's shares dropped 20% to $9.75. TheStreet.com writes: "Compuware said it expects...