CST
$48.53
+$0.00 (+0.0%)
Closing price June 28, 2017
The continued market strength was able to lure some insiders to the sell desk, even as the window for selling may start to get shorter as we are just a few weeks away from companies reporting...
3 years ago
Last Updated: 2 months ago
The top analyst upgrades, downgrades and initiations seen on Tuesday morning include BHP Billiton, Deere, Logitech, Medtronic, Square, Sealed Air and Orbital ATK.
3 years ago
Last Updated: 2 months ago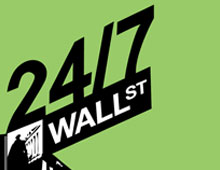 Source: courtesy of Wal-Mart Stores Inc.A new business just opened its doors in Bentonville, Ark., the hometown of Wal-Mart Stores Inc. (NYSE: WMT). The business is called "Walmart To Go" and for...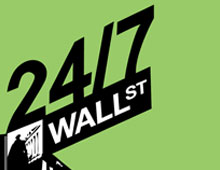 Source: ThinkstockContinuing a trend begun in May, Valero Energy Corp. (NYSE: VLO) on Monday commenced an initial public offering (IPO) of a logistics group called Valero Energy Partners L.P.,...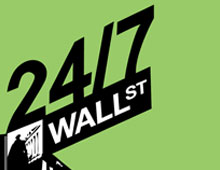 Source: Jon OggWith earnings season winding down and stocks challenging new all-time highs yet again, investors and traders are starting to position their assets for 2014. Each morning 24/7 Wall St....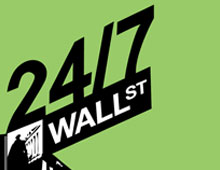 Source: Jon OggInvestors frequently get to see the analyst upgrades and Buy ratings from Wall Street firms, particularly in a rising stock market. What investors often do not get to see is when...
6 years ago
Last Updated: 6 years ago