Didi Global Inc.
NYSE: DIDI
$8.24
-$0.02 (-0.2%)
Closing price October 18, 2021
While markets remained mostly calm Wednesday, there were some meme stock movers and we could see more action Thursday as some traders and investors get a head start on the long holiday weekend.
1 month ago
Last Updated: 1 month ago
Company lockup and quiet periods that follow IPOs are coming to an end this week for 25 companies.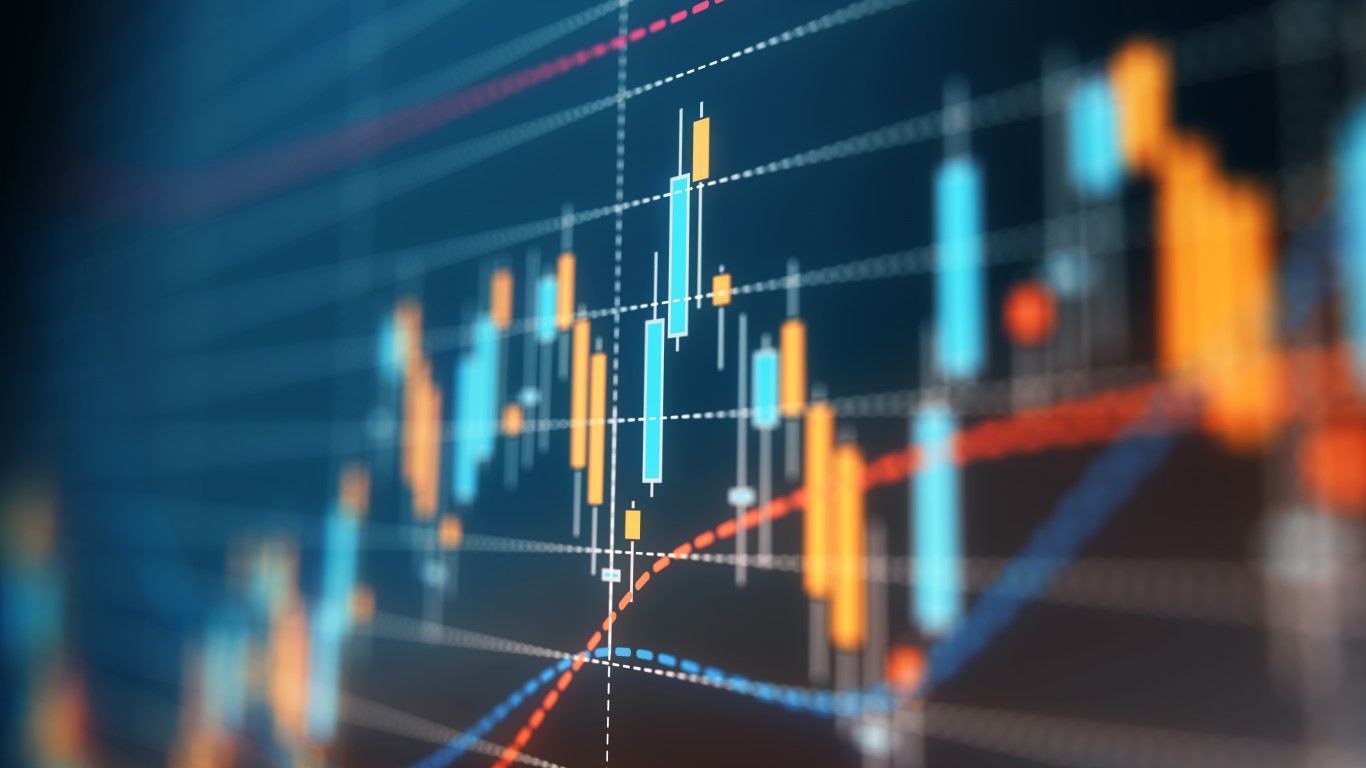 Monday's top analyst upgrades and downgrades included Analog Devices, Bilibili, Chewy, Dish Network, D.R. Horton, Hewlett Packard Enterprise, Krispy Kreme, Lowe's and Southwest Airlines.
2 months ago
Last Updated: 1 month ago
The Chinese government's expected sanctions on DiDi Global were hammering the stock again Friday.
Meme favorites AMC and Meta Materials were having a rough day on Thursday.
Following Wednesday's near-tripling of its share price, internet retailer Newegg is giving a chunk of the gain back on Thursday.
3 months ago
Last Updated: 3 months ago
It often doesn't take very big news to move a meme stock up or down, and Tuesday's action is a good reminder of that.