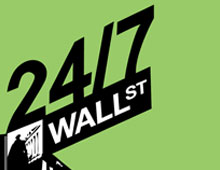 24/7 Wall St. has compiled a group of the five best-performing utilities in 2014 that are cheap, on a price-to-earnings basis, going into 2015.
7 years ago
Last Updated: 7 years ago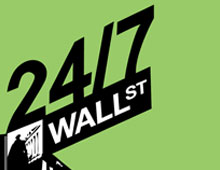 Investors and traders are often looking out for new research ideas that will lead to higher income or more profits. 24/7 Wall St. reviews many fresh research calls each morning to find great ideas...
8 years ago
Last Updated: 2 years ago