Eagle Rock Energy Partners, L....
NASDAQ: EROC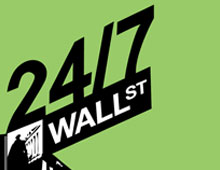 Source: ThinkstockSo far this year, the JPMorgan Alerian MLP Index ETN (NYSEMKT: AMJ) is up 20%, materially better than the S&P 500 and the Dow Jones Industrial Average, which have increased by...
7 years ago
Last Updated: 6 years ago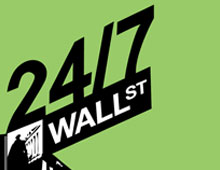 Source: ThinkstockMaster limited partnerships (MLPs) have been great vehicles for investors wanting to participate in growth and income-oriented investing. While these payouts generally are deemed...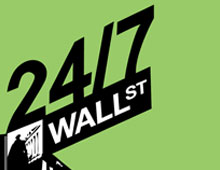 Source: Jon OggAs the stock market keeps rising and rising, investors need to pay attention to how many companies are raising capital via secondary stock offerings. Some of these secondary stock...
7 years ago
Last Updated: 7 years ago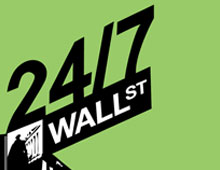 (AA) Alcoa trading up 6% after Rio Tinto gave a higher rival bid over Alcoa's buyout offer for Alcan.(AAON) AAON announced a 3 for 2 stock split.(AL) Alcan gets a rival $38.1 Billion bid from...