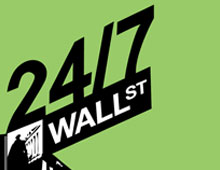 These are the top analyst upgrades, downgrades and initiations seen from Wall Street research firms in Thursday, March 6, 2014. The include Biogen Idec, Exxon Mobil, MarkWest Energy and Yum! Brands.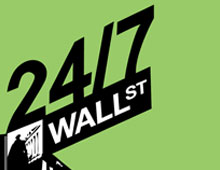 Shares of Emeritus and Brookdale Senior Living were rising nicely Friday as investors cheered the merger of the big assisted-living companies and bet that more deals are ahead.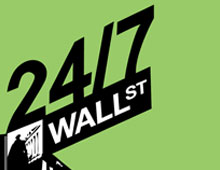 Source: Jon OggAs the stock market keeps rising and rising, investors need to pay attention to how many companies are raising capital via secondary stock offerings. Some of these secondary stock...
9 years ago
Last Updated: 9 years ago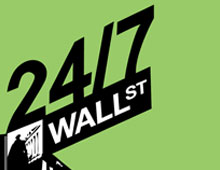 Source: ThinkstockBank of America/Merrill Lynch is going positive on the housing sector. This call is in builders and in building products, but they also made a positive call on two senior housing...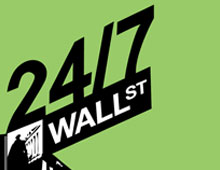 There is value in all those old folks living in retirement homes and in retirement communities.  The latest deal in the world of mergers and acquisitions has Sunrise Senior Living, Inc. (NYSE: SRZ)...
10 years ago
Last Updated: 2 years ago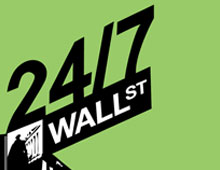 These are some of the top pre-market analyst upgrades we have seen with about two and a half hours until the market opens this Friday morning: Costco Wholesale Corp. (COST) Started as Buy at Janney...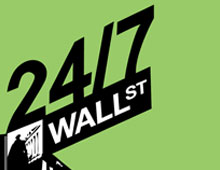 (AA) An ALCOA bid from BHP may be kindled according to numerous M&A reports.(ADVNA) Advanta trades ex-split to reflect a 3-2 stock split.(AGU) Agrium said earnings will be at or above the upper...