EnteroMedics
NASDAQ: ETRM
$2.05
+$0.07 (+3.5%)
Closing price October 20, 2017
The top analyst upgrades, downgrades and other research calls from Wednesday include Anadarko, Apple, Charter Communications, FireEye, First Solar and Frontier Communications.
3 years ago
Last Updated: 1 year ago
As the markets are continuing to heat up, a few biopharma stocks made massive gains on Thursday. There is a very positive sentiment in the health care sector in anticipation of the new Trump...
4 years ago
Last Updated: 1 year ago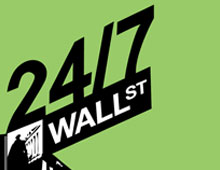 This past week we scoured our Wall Street coverage looking for analysts stock picks that have huge upside targets, and we were not disappointed. We found five stocks from four different firms.
6 years ago
Last Updated: 6 years ago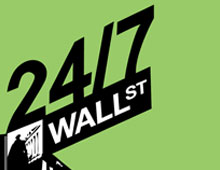 Source: ThinkstockEnteroMedics Inc. (NASDAQ: ETRM) may be a largely unknown microcap stock to most investors. The company is in the development stages of making medical devices using neuroblocking...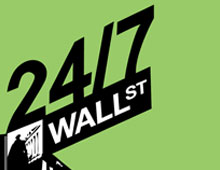 Source: ThinkstockIt is not unusual to see biotech and biohealth companies raise cash after good news. After all, these companies either need to raise lots of cash from the market to fund their...
7 years ago
Last Updated: 7 years ago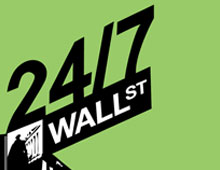 Source: Photo by Spencer Platt/Getty ImagesThese are Friday's market winners and losers.Biggest WinnersShares of LinkedIn Corp. (NYSE: LNKD) are up 19.01% to $147.67, on trading volume of 5.1...
7 years ago
Last Updated: 10 months ago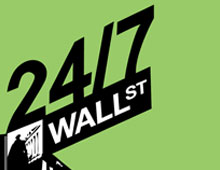 It may seem hard to believe, but some stocks are expected to rise by 50%, 100%, or even more over the next year. Our own DJIA peak price target is up 11.3% at 14,590, and that is a far cry from gains...
8 years ago
Last Updated: 9 months ago