EV Energy Partners, L.P.
NASDAQ: EVEP
$0.13
+$0.00 (+-1.9%)
Closing price May 10, 2018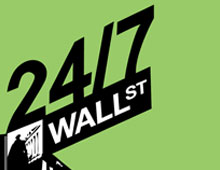 The markets are up over the last month, so companies are raising cash.  The secondary offering floodgates are opening up.  We have seen a wave of secondary offerings filed last night or this...
12 years ago
Last Updated: 2 years ago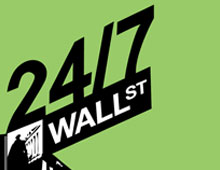 Analyst coverage is looking pretty thin on individual calls this morning, but here are ten of the analyst calls we are looking at this Thursday morning: Cellcom Israel (NYSE: CEL) raised to Buy at...