$106.89
+$0.00 (+0.0%)
Closing price September 21, 2016
Thermo Fisher Scientific said Friday morning that it has agreed to acquire FEI for approximately $4.2 billion in cash.
6 years ago
Last Updated: 3 years ago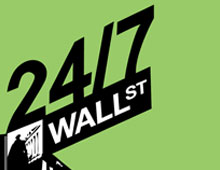 Source: ThinkstockThe information technology (IT) analysts at Oppenheimer continue to view the sector very favorably and believe that recent relative outperformance can continue in the months ahead....
9 years ago
Last Updated: 9 years ago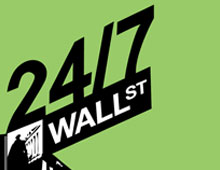 The negative fourth-quarter gross domestic product (GDP) reading of -0.1% caught most Wall St. analysts and economists by surprise. This unforeseen number was skewed by a huge decrease in government...
10 years ago
Last Updated: 3 years ago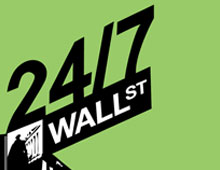 These are top pre-market analyst upgrades and positive research notes we have seen from Wall Street early this Wednesday morning: BB&T (BBT) Raised to Market Perform at KBW. Comerica (CMA) Raised...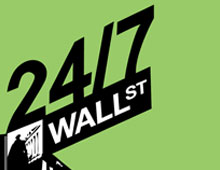 These are some of the top pre-market analyst calls with upgrades and downgrades from Wall Street firms this Thursday morning with more than two hours until the market opens: AutoDesk  (ADSK) Started...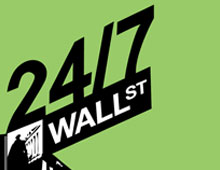 Truckers led the drop after a fake $100 oil print and after a YRC Worldwide (NASDAQ: YRCW) acquisition write-down, pulling down Arkansas Best (NASDAQ: ABFS) and others. With no surprise,...